Community Collect: Home Covid-19 testing programme launches in Southend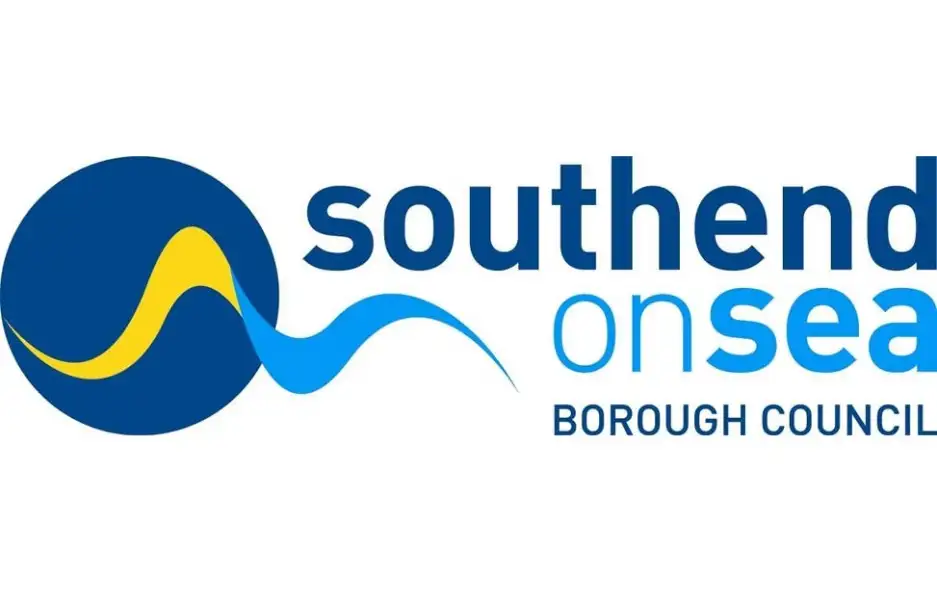 Rapid Covid-19 self-test kits are being offered to everyone living and working in Southend-on-Sea under the Community Collect initiative to support the government's roadmap out of lockdown to a more normal life.
As of 9 April everyone is eligible for twice weekly symptom-free LFD testing kits. If not already supplied via your educational institution or workplace testing programme, kits can be collected at community LFD rapid testing sites located at:
University Square building, London Road, Southend-on-Sea (entrance opposite Sainsbury's). Standard opening hours: 7 days a week 7am to 2.30pm
Belfairs Methodist Church, Eastwood Rd North, Leigh-on-Sea, SS9 4NG. Standard opening hours: Monday 8am-4pm, Wednesday 8am-3:30pm, Tuesday - Sunday 8am-6pm
Shoebury Youth Centre, Delaware Road, Shoeburyness, SS3 9NS. Standard opening hours: 7 days a week 8am to 6:30pm
You do not need to book an appointment to pick up a test kit.
Please do not visit one of these test sites if:
You have any symptoms of Covid-19 (a high temperature, a new continuous cough, or loss or change to your sense of smell or taste)
You have been in contact with anyone in the last 10 days who has symptoms or tested positive
Instead book a PCR test online and continue to self-isolate until you receive the results (more details about PCR tests below).
You can also collect LFD testing kits from participating pharmacies which can be found on this interactive map: https://maps.test-and-trace.nhs.uk/findatestcenter.htm
From Monday 12 April, you can also collect LFD testing kits from the following libraries:
Southchurch library
The Forum, Southend-on-Sea
Westcliff-on-Sea library
Kent Elms library
Leigh-on-Sea library
No appointment is necessary and social distancing measures will be in place. If you are unable to collect a kit from one of our local collection points, kits can be ordered via the GOV.UK website. You do not need to book an appointment. Test kits are Free.
You can collect two packs of home test kits. Each pack contains seven tests. You must be over 18 years old to collect home test kit.
Once you have completed your home test, you should report every result (positive, negative or void) to NHS Test and Trace, on the same day you take the test. Report your result online or by phone as indicated on the kit.
Reintroduction of confirmatory PCR
Following January's temporary suspension, Public Health England (PHE) has decided to reintroduce routine confirmatory PCR tests following all positive rapid flow tests (LFD) results, regardless of whether the test is taken at a testing centre or at home. The test is carried out exactly the same, but the way the results are analysed is different.
This change started from 30 March 2021.
The reintroduction of confirmatory PCR will hopefully reduce the number of people self-isolating unnecessarily, and enable the sequencing of positive PCR samples of the virus to identify any new variants.
For LFDs undertaken under supervised conditions, a positive LFD result will trigger the legal duty to self-isolate and initiate contact tracing. If a negative confirmatory PCR is obtained within 2 days of the positive LFD test result, the individual will be released from self-isolation and tracing. If the confirmatory PCR test is taken too late, the individual who got a positive LFD (and their household) will need to self-isolate for the full 10 days.
For LFDs undertaken at home, the legal obligation will only commence once a positive PCR test is confirmed but anyone who has received a positive LFD result should still self-isolate (along with members of their household) as soon as they get the positive LFD.
You can now also get a PCR test if you have come into contact with someone with Covid-19, even if you do not have symptoms.
Krishna Ramkhelawon, Southend's Director of Public Health, said:
"It is important that we all remember that each and every one of us has a role to play in reducing the spread of the virus especially as lockdown restrictions continue to ease with stage 2 of the government's roadmap out of lockdown.
"Our communities should feel reassured that the huge amount of planning already underway such as the community collect initiative, will allow residents and visitors to enjoy what the borough has to offer while keeping everyone safe. Let's take this next step safely and please remember – hands, face, space and fresh air."
Visit www.southend.gov.uk/gettested for more information on local COVID-19 testing.
---
ADD A COMMENT
Note: If comment section is not showing please log in to Facebook in another browser tab and refresh.
Related Items