SEND experts and families help develop guide for school support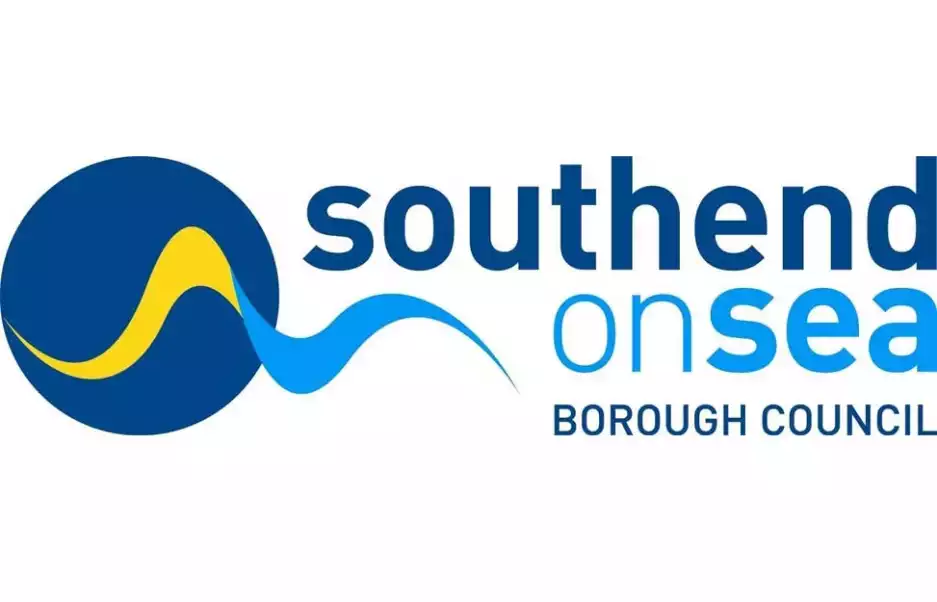 Experts in special educational needs and disabilities (SEND) have worked together to develop a guide so that parents and carers know what support they can expect for their child from school.
'Southend SEND: What happens Next: A 'Graduated Response' to Special Educational Needs and Disabilities (SEND)'' clearly lays out the 'stepped up' approach to support that is adapted depending on every child's level of need.
The guide captures a range of different support and services to meet their needs, at the right level and at the right time, for pupils with SEND, with a plan that is agreed with parent and carers.
The guide was developed by education and health colleagues at Southend-on-Sea City Council, with families, support groups for families, professionals, and support services from across Southend-on-Sea, including Southend SEND Independent Forum (SSIF), Southend SEND Local Offer Team and SEND the Right Message.
Cllr Laurie Burton, cabinet member for education and children's services, said: "The guide is, written to be a working document so as the needs of Southend's SEND community changes, we can adapt. It lays out important information and gives sources of support all in one place.
"This guide sets out all of the different levels of support available and processes for how to get that support and I believe it will be a valuable tool for families, as they navigate their SEND journey. Even more so because the document has been developed with parents, carers and experts, so I would like to thank the parents, professionals and forum groups who were instrumental in making this guide a reality."
You can out more about the guide on the Southend Learning Network website.
---
ADD A COMMENT
Note: If comment section is not showing please log in to Facebook in another browser tab and refresh.
Related Items