New sponsors to help make Southend City Jam bigger and better than ever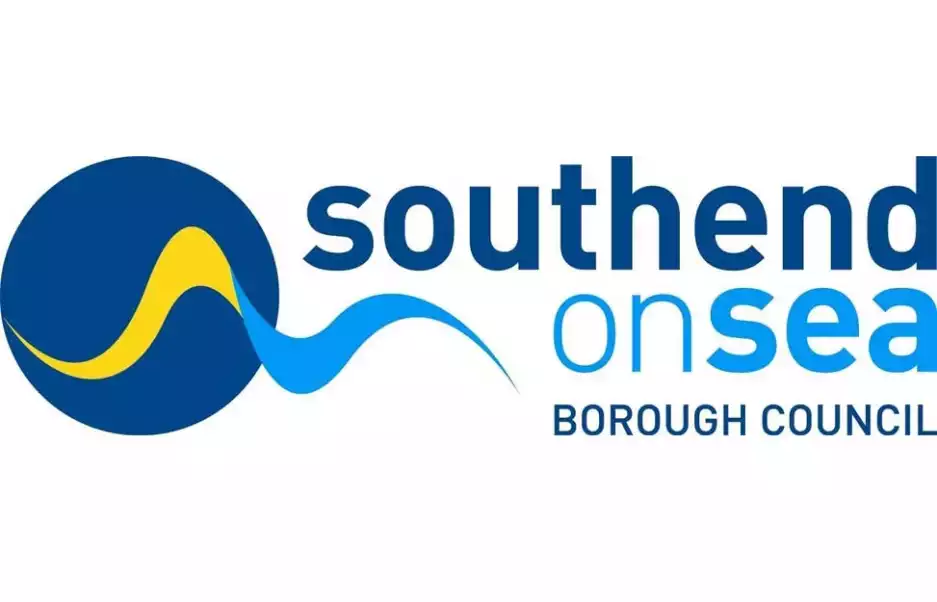 Southend City Jam, the fantastic street art festival coming to Southend-on-Sea in September is now even bigger as two new sponsors come on board. Mark One Hire and PGR Builders and Timber Merchants are both Essex-based companies who will be providing their services for the festival. Mark One Hire is an Essex-based tool, equipment and powered access hire company. The local business will provide support equipment for the festival including cherry pickers to ensure the artists can safely reach the walls.
Alan Ball, Mark One Hire director, said: "Southend City Jam is set to be a brilliant event for the City, attracting thousands of visitors. Mark One Hire are proud to be a part of such an innovate and exciting event. We're excited to help the artists reach new heights to transform the City."
PGR Builders and Timber Merchants is a family-owned independent builders and timber merchants established in 1984. The company will be supplying the timber needed to erect the temporary 'walls' in the High Street and seafront area.
Lee Hayden, branch manager of PGR Builders and Timber Merchants, said: "As a local business, we're delighted to be involved with such an incredible ensemble of artists. We're happy can play a small part in this festival and cannot wait to see the public response."
Cllr Carole Mulroney, cabinet member for environment, culture and tourism said: 'It's wonderful to see local businesses getting so involved with this festival. We're happy to welcome and work with Mark One Hire and PGR to help safely deliver this festival. Street art has really caught the public's attention in the last few years and it's heartening to see such an engaging and positive reaction."
Mark One Hire and PGR Builders and Timber Merchants join Pigs Bay Distillery and Southend Business Improvement District (BID) as sponsors for the three day festival in September.
Further information regarding the event, including full details of all the artists involved, workshops, volunteering, and sponsorship opportunities can be found on the website, www.southendcityjam.co.uk
---
ADD A COMMENT
Note: If comment section is not showing please log in to Facebook in another browser tab and refresh.
Related Items