Illegal cigarettes and tobacco seized from Southend shops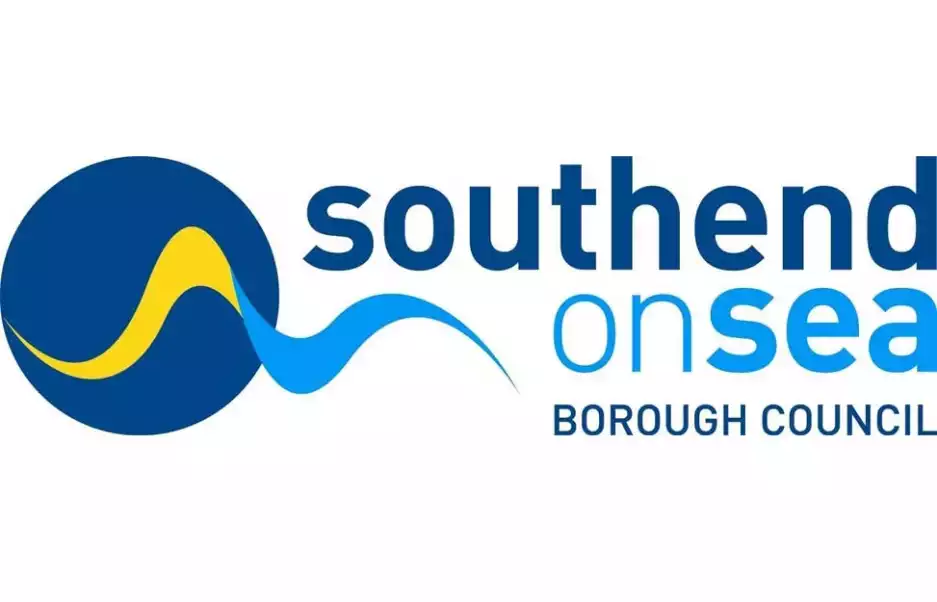 Southend-on-Sea City Council's Trading Standards Team in collaboration with Essex Police have carried out raids on retail premises in central Southend-on-Sea, seizing large quantities of illegal tobacco products.
Products seized and removed from sale, included cigarettes, hand rolling tobacco, flavoured shisha, and a large quantity of non-compliant, disposable nicotine inhaling products.
The operation was supported by a detection-dog team which discovered illegal cigarettes stored in vehicles and in concealed locations within the shops. The premises, based in Southchurch Road, London Road and West Road, were visited on Tuesday 4 October, and saw 28,000 illegal cigarettes, four kilograms of illegal hand rolling tobacco and a quantity of illegal flavoured tobacco seized, with a total commercial value of over £16,000.
The business owners will be investigated and Trading Standards will apply formal action against them where appropriate. A successful prosecution can result in a large fine or a custodial sentence being passed down by the courts.
Cllr Martin Terry, cabinet member for community safety and customer contact, said: "This is a large haul from our officers and is a great example of partnership working between Trading Standards officers and Essex Police officers. Thanks to the members of the public that alerted the team to this, a large quantity of dangerous and illegal tobacco products is off our streets.
"Smokers are putting their lives at an even greater risk smoking illicit tobacco products due to the many additional ingredients that can be found in them, including rat droppings, dead insects and asbestos.
"We hope this serves a stark reminder that we will not just sit back whilst the public are being put at risk. We will continue to find and destroy any illegal tobacco products we find, and we will also push for large fines to those involved in the sale of these products. I urge anyone who has information about the selling or storing of illicit tobacco to report it to us in confidence."
Dangers of illicit tobacco products
Smokers are at greater risk of ill-health as Southend-on-Sea tackles illegal trading of cigarettes and tobacco.
Rat droppings, dead insects, asbestos and other harmful ingredients are being mixed with poor quality tobacco to be sold off as genuine branded products at a fraction of the legal price.
There are fears the trade is helping to fund terrorism and organised crime in the UK and abroad. The sale of cheap tobacco and cigarettes undermines attempts to reduce the prevalence of smoking, and also makes it impossible for legitimate businesses to compete.
The counterfeit cigarettes are usually manufactured without the self-extinguishing properties of genuine cigarettes and as a consequence pose a greater fire risk, that in some cases have been linked to deaths.
---
ADD A COMMENT
Note: If comment section is not showing please log in to Facebook in another browser tab and refresh.
Related Items