New Free Southend Careers Service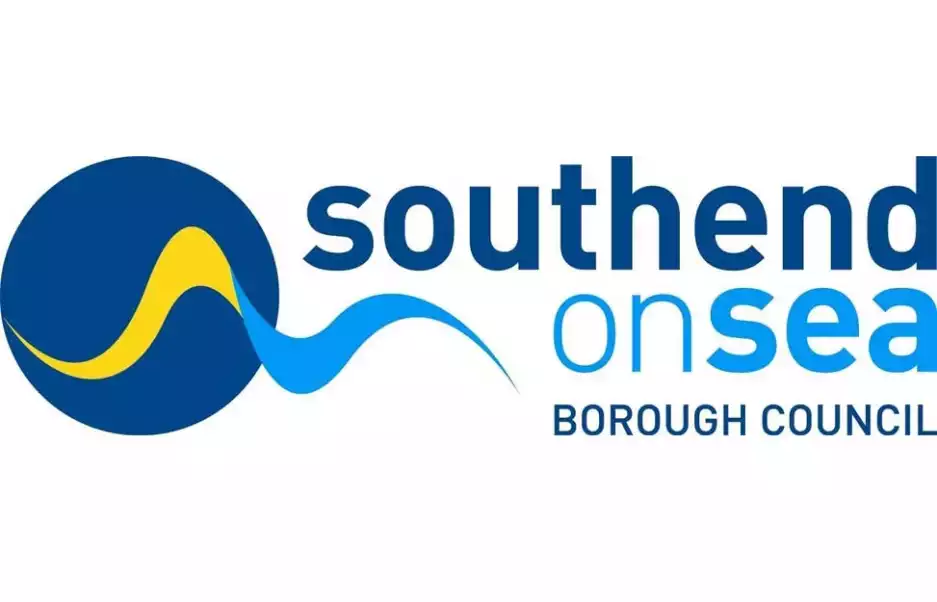 A free support system offering access to employment, training and further education in the Borough, has been launched.
The Southend Careers Service was created to help residents to access opportunities that will enable them to retrain or find new jobs, whilst also earning more general life skills such as writing CVs, cover letters and personal statements and preparing for interviews.
The free service is made up of five of the best professional career guidance services in the UK:
The Connexions Service National Careers Service Southend Adult Community College South Essex College Department for Work and Pensions (DWP)
Everyone who registers with the service will be assigned to professionally qualified Career Development Professionals that have the skills, qualities and knowledge needed to help plan an effective career path with them. The service is personalised and designed to explore what the service user wants out of a career and what they need to go to get there. The Development Professional will also assess existing skills, qualities and needs on an individual basis to help create a plan for success.
Cllr Anne Jones, cabinet member for communities and housing said: "Over the last two years, a lot of people have found the need to change careers or upskill due to the coronavirus pandemic, leaving a lot of people feeling uncertain about their futures.
"The Southend Careers Service is a great initiative that I'm sure will help many people whose careers and livelihoods have been affected by COVID. Working life has changed for many businesses and places of education and training, with new opportunities arising for work-from-home and flexible roles. The best bit about the service is that each meeting with a Development Professional is tailored, which I believe will be the key to helping people making the best decisions to help get their lives and careers on track."
If you would like to arrange an appointment to speak with a Careers adviser, please fill out our online contact form, which can be found on the Southend Careers Service webpage.
In line with legislation, the partner organisations have a MATRIX Accreditation, and the Career Advisers are all qualified to the QCF Level 6 Diploma in Guidance and Development.
For more information on the different partners please visit their websites.
---
ADD A COMMENT
Related Items