New Online Classes with Create 98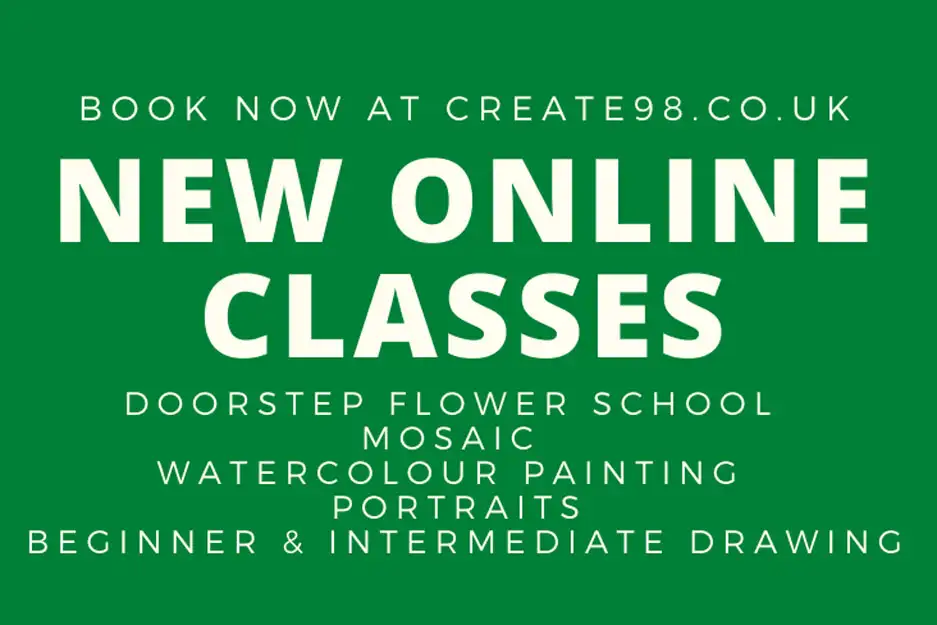 Create98 are very excited to introduce online creative classes and bring back that studio feel whilst in isolation. It is now possible to book full classes and kits via their website under the new category 'Create98 Online Classes' within Workshops & Courses.
Regulars will be able to re-connect with class mates and tutors, whilst new students will be in for a fresh treat! Watercolour, Portraits, Doorstep Flower School and Mosaic are just a few of the classes starting up and available to book now. Each tutor/class may take on slightly different formats with live zoom teaching, or a video plus a home delivered kit or feedback sessions for example. Take a look and see what works for you! The popular Prosecco & Paint class will be returning via Zoom soon with the precious cargo (prosecco...& paint) delivered to your front door in advance, keep your eyes peeled!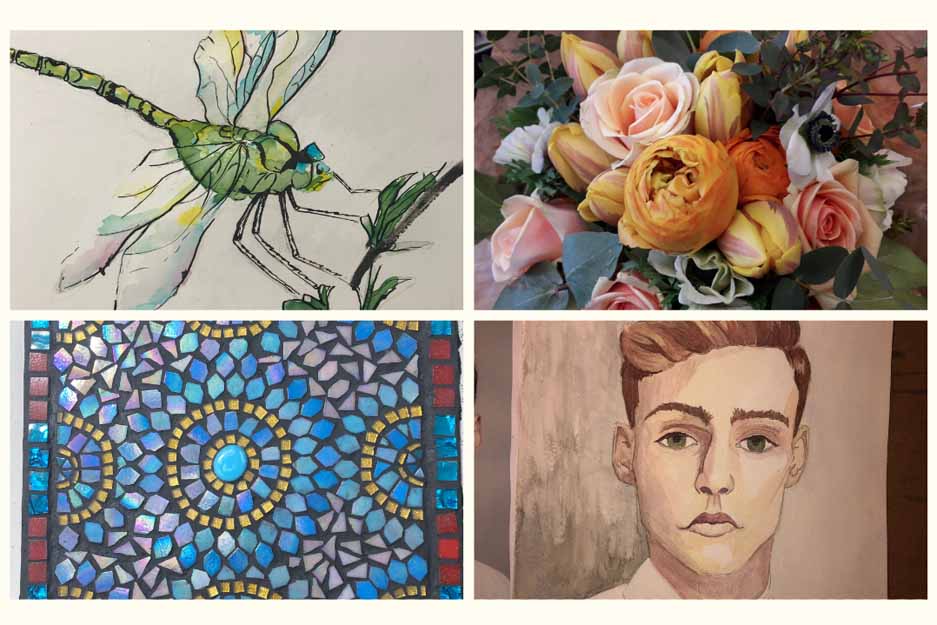 ---
This article features the following businesses: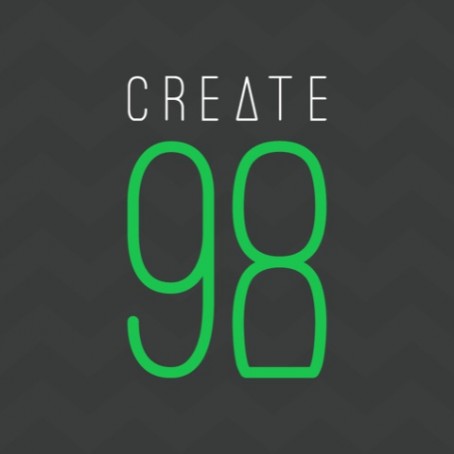 Create98
Find your passion at our innovative hub – high quality creative workshops in Essex.
MORE
---
ADD A COMMENT
Related Items