Southend and partners to get new Transport Safety Officers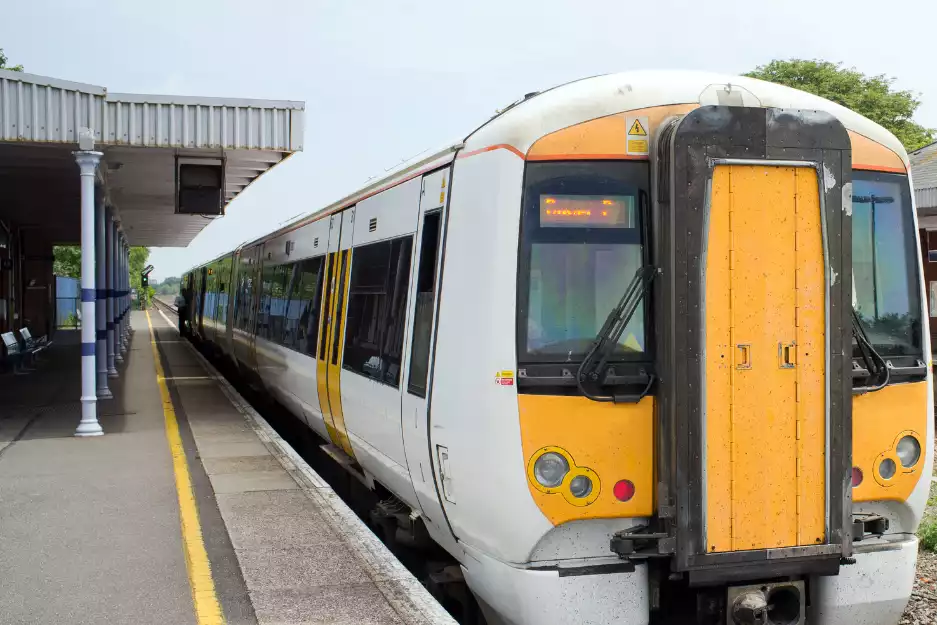 Southend-on-Sea City Council is pleased to announce the introduction of Transport Safety Officers (TSOs) as part of a pioneering pilot initiative across Southend-on-Sea and other parts of Essex aimed at enhancing safety on our city's transport networks.
Starting on trains in Southend, the new TSOs will combat antisocial behaviour and ensure a safer travel experience for all passengers. TSOs will patrol targeted routes and locations in close collaboration with local stakeholders. TSOs can also be deployed on buses if the data suggests it.
Their primary focus will be on engagement and education to foster a safer travel environment. However, they will also have the authority to issue fixed penalty notices in response to specific antisocial behaviours.
Cllr James Courtenay, cabinet member for community safety and public protection, said: "Southend-on-Sea City Council is committed to providing a safe and secure public transport experience for all residents and visitors.
"The introduction of Transport Safety Officers underscores our dedication to this, and we look forward to working in partnership with local stakeholders and transport partners to ensure the success of this important initiative."
The successful implementation of a TSO scheme by Transport for West Midlands has paved the way for this initiative. A generous £2.5 million in funding from the Department for Transport (DfT) will support the deployment of TSOs in four English authorities: Thurrock (in collaboration with Essex County Council and Southend-on-Sea City Council), Bournemouth, Christchurch and Poole, Lancashire and Stoke-on-Trent.
The pilot programme will enable local authorities to develop tailored approaches that directly address the unique needs of their local area.
---
ADD A COMMENT
Note: If comment section is not showing please log in to Facebook in another browser tab and refresh.
Related Items