Southend Careers hosts employment drop-in for all ages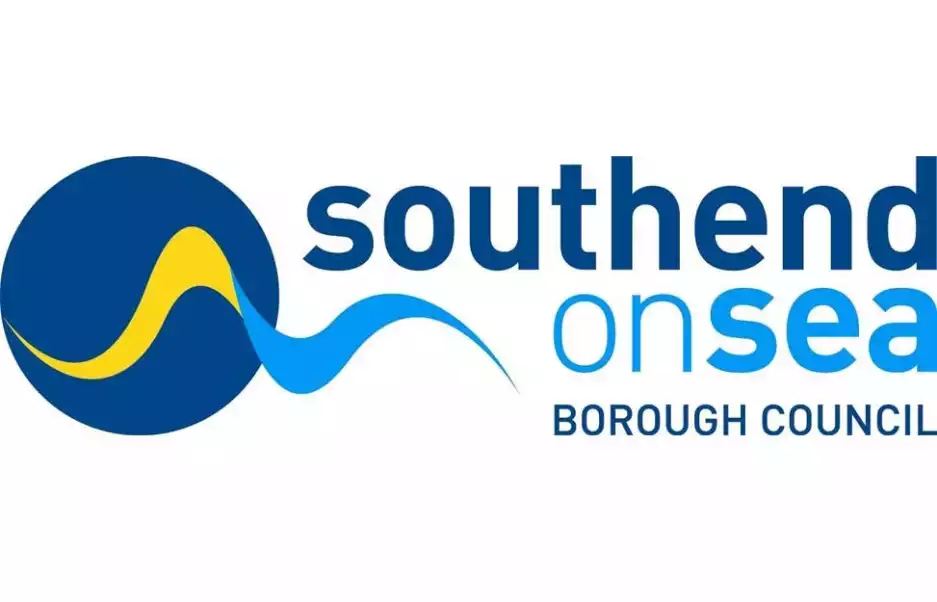 A drop-in event for people looking to enter employment or for a change in career will be taking place on Tuesday 6 September to help residents of Southend increase their employability.
The event is for all ages and experience levels and will be held at The Forum, Elmer Road, Southend-on-Sea. Attendees will have the chance to speak with local recruiters plus education, training and apprenticeships providers to explore the upskilling and employment options that are available. Additionally, guests can get some advice from career advisors who will be on-hand throughout the day, and attendees can also opt-into workshops for CV writing and interview skills.
The drop-in event is organised by the Southend Careers Service, an initiative from Southend-on-Sea City Council which is designed to help those not in employment, education or training (NEET) to enter or re-enter the workforce. It also provides support for those who are looking to change their current career path or industry. The service is a partnership between some of the biggest professional career guidance services in the area and completely free to use.
Cllr Stephen George, leader of the council and cabinet member for corporate matters and performance delivery, said: "We are still feeling the effects of the last couple of years, with a lot of industries changing the way they work. It is vital that we support people to get back into work or guide them to where they can retrain for a new industry if they wish. Southend Careers Service has helped a huge number of people over the years to get a good start in their careers, and I'm sure that this event for all ages will benefit even more residents in helping to find new opportunities."
The event runs from 9:30am until 2pm on Tuesday 6 September at The Forum, Elmer Road, Southend-on-Sea, SS1 1NS. To find out more about the event, or the Southend Careers Service, visit Southend Careers Service – Southend-on-Sea City Council or email careersguidance@southend.gov.uk
---
ADD A COMMENT
Note: If comment section is not showing please log in to Facebook in another browser tab and refresh.
Related Items