Wristbands can help reunite lost children with parents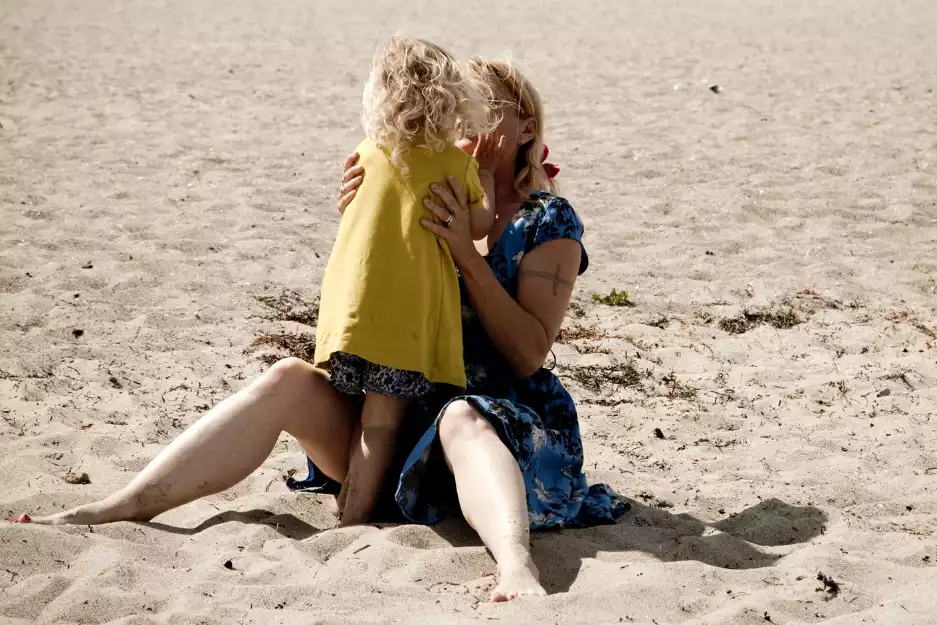 We all want our children to be safe at the seaside, so parents and guardians are reminded that wristbands are available from seafront businesses so visiting parents can write their contact information and put it on their child's wrist in case they get separated.
The wristbands are provided by Southend BID and are available from some outlets along the seafront and High Street, including the Pier reception and the foreshore office, which is near the fountains on City Beach.
It comes after a few busy weekends this summer, where police and council officers have spent time reuniting lost children with their adults.
Cllr Carole Mulroney, cabinet member for environment, culture and tourism, said: "It's a parent's worst nightmare; that split second where you turn around and realise your little one has gone. The wristbands give some reassurance that at least if that happens, they can be reunited more quickly.
"Lost or missing children are always a priority for our community safety team, who help the police in any searches, but the wristbands are another way for parents to reassure themselves as we head into the last bank holiday weekend of 2022, that they're doing everything they can to look after their child in case the worst happens."
Inspector Paul Hogben from Essex Police, said: "On Saturday, our officers assisted in reuniting nine children with their families, after they had wandered off from their parents within the space of four hours.
"We understand that parents can't have eyes in the back of their heads, so we'd encourage any parents of small children to get a lost children wristband, so that if a child does wander off, they can be reunited easily and safely.
"As always, our officers will be working with our partners to make sure that everyone can make the most of what Southend has to offer."
Southend BID gave out 20,000 wristbands to some Southend businesses at the beginning of the summer.
Mark Bartrip, Chair of the Southend BID, said: "The wristbands are a simple but effective way for us to support our community over the busy bank holiday weekend. They are available and free to be picked up from seafront businesses and from the Pier. We have provided these for many years and they are paid for by businesses for visiting families"
To get a wristband, please head to the Pier reception or foreshore office, near to the fountains on City Beach, or ask at seafront business to see if they have any available.
---
ADD A COMMENT
Note: If comment section is not showing please log in to Facebook in another browser tab and refresh.
Related Items