@motherofalloutings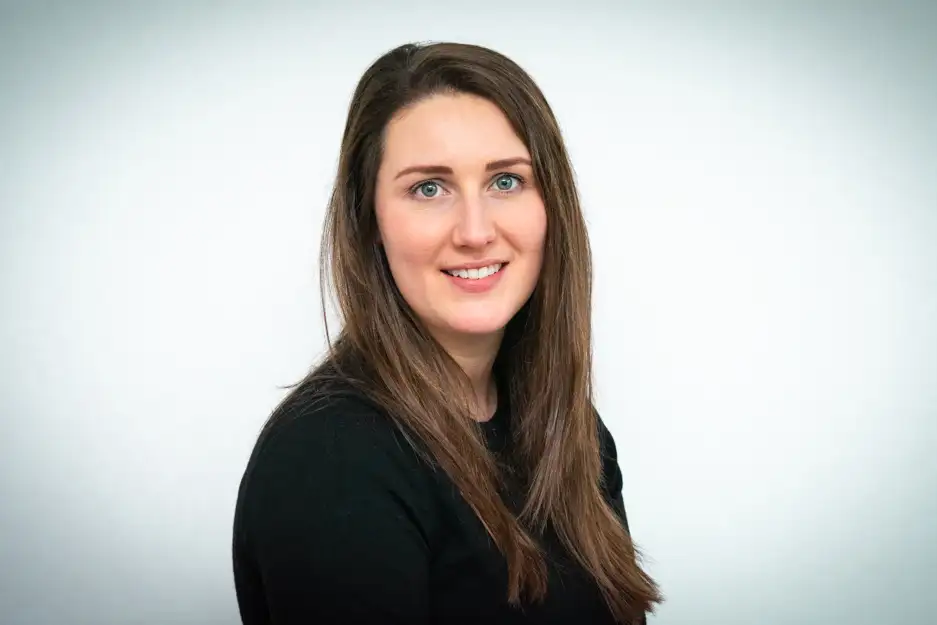 Hello, @motherofalloutings here. I'm the newest voice of Leighonsea.com ready to inspire you to get out more often with your kids.
Firstly I'd like to introduce myself, my name is Nicola, and I'm an adventurer to the core. My husband and I have lived and travelled in many different countries, and a few years ago we decided to settle in Leigh-on-Sea, Essex. We have three children aged; 4, 2 and 9 months. Parenting is by far the biggest challenge we have faced, our three little pickles often push us to our limits. We focus on the thing we do best: ADVENTURES. To keep our itchy feet in check we make it our mission to explore, and find new and exciting things to do around Leigh-on-Sea and every so often we travel a little further.
Once you have a child, leaving the house can feel like the most challenging task, and that's before you've even planned where you're going, put it in the sat nav, thought about lunch or the coats, the changing bag, the snacks. And that's where I come in. My superpower is getting out of the house. No I'm not perfect, sometimes we're a little bit late, or have forgotten a hat or shoes, but the majority of the time we are pretty damn good at getting out on adventures. I may not have many other things nailed, but take it from the woman who relocated to the States with a 5 week old, I've got you covered when it comes to getting out.
I am going to be bringing you top tips and ideas on how to get out more easily, how to be more organised, and how to ensure you all have a good time. I have hundreds more places to share with you as well as topics to consider which will help you to actually get to some of these places. I always try to find the best deal on our outings and do LOVE a free activity. Do you scroll through social media thinking, gosh I wish I was more adventurous, I wish I could take my kids here? Well you can! Keep following, you'll be an adventurer in no time. Now some of you will be thinking, oh but I like to stay at home, and that is fine too, I still think you'll get some great inspiration even if you only want to get out once in a while.
Head on over to Instagram for more ideas of where to go.
Let's get this adventure started!
I'm going to take you on The Mother of all Outings.

Nicola x



---
ADD A COMMENT
Note: If comment section is not showing please log in to Facebook in another browser tab and refresh.
Related Items