£4,550?
What can you buy for £4,550? It sound quite a lot of money and wouldn't turn it down if someone wanted to give it to me but what can you really get with it? A 2 week holiday during the school holidays (don't get me started!!), a second hand car from London Road or even a very posh watch or piece of jewellery? None of which are probably the best investments.
What about using it as the deposit on your first home?
Yes, the brilliant shared ownership scheme with Estuary Housing is back and this is arguably their biggest and best development yet. With just a 5% deposit of £4,550 you could buy a brand new 2 bedroom flat in a luxury development. Located within central Southend, close to the Town Centre, Parks and Southend Victoria train station the properties are pure luxury with very high specification kitchen with fully integrated appliances, modern bathrooms, 2 double bedrooms, flooring, balconies, allocated parking spaces and brand new leases.
The shared ownership scheme is essential in this area to allow first time buyers to get on the housing ladder and has proved hugely successful in the past with previous developments we have been involved with in Southend & Benfleet. You can own a minimum share of 40% with a conventional mortgage and rent the remaining share from Estuary housing. Even with the mortgage payment, rental payment and service charge payments the total cost is around £875 per month. Roughly the same as renting and its yours!
You are free to pay off the Estuary Housing share gradually if you have some spare cash or to leave it in the property & wait and redeem it when you sell in years to come or even wait and remortgage to pay it off later, it is very flexible. Any future profit you make on your percentage is yours to keep and use on your next property purchase so it is really a win, win situation.
There are a few criteria that you have to meet obviously, the usual boring terms & conditions but if you are interested let me know and I will pass your details on to Estuary Housing to ensure you qualify and then make appointments for you to view.
We have 30 flats remaining and all are now complete and ready for occupation and I promise you that if you qualify for the scheme you will not find a better prospect to get on the ever increasingly difficult housing ladder.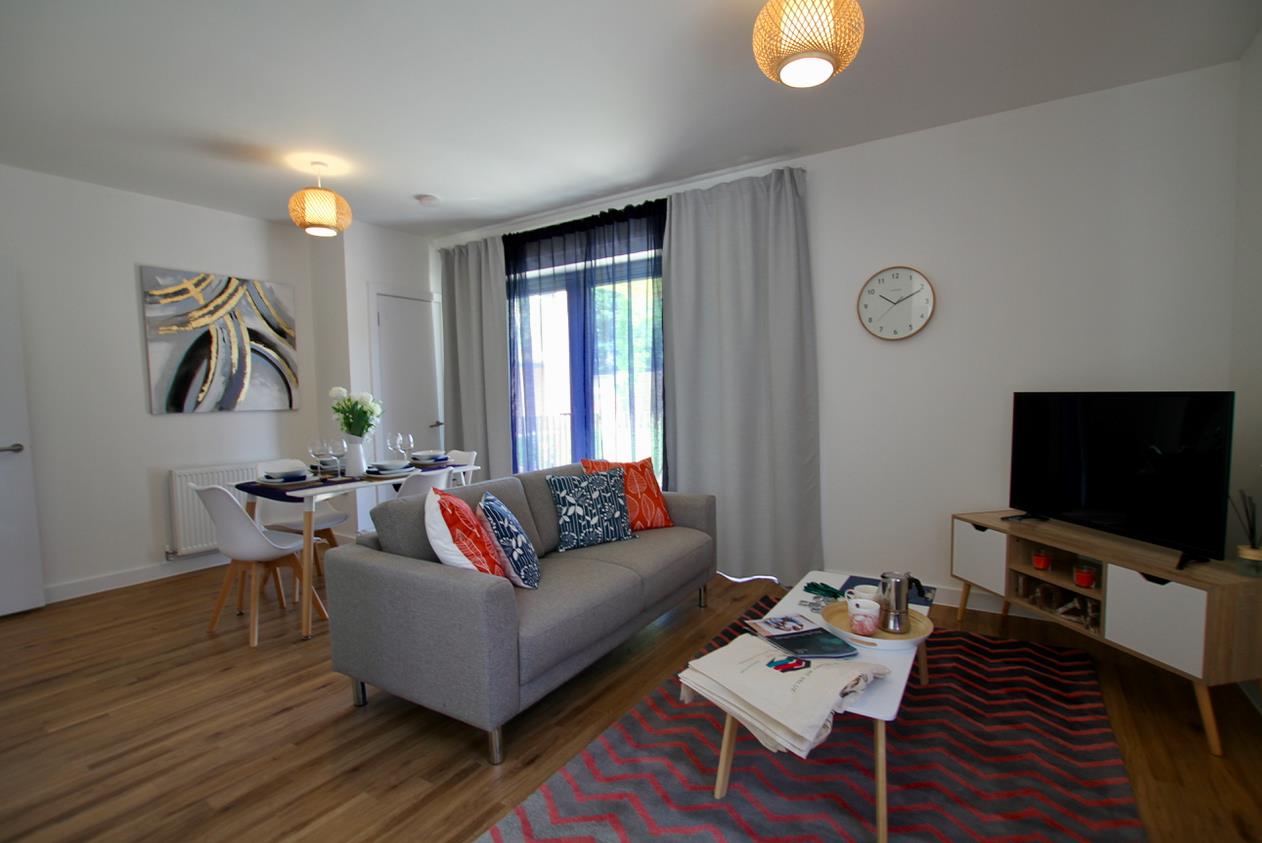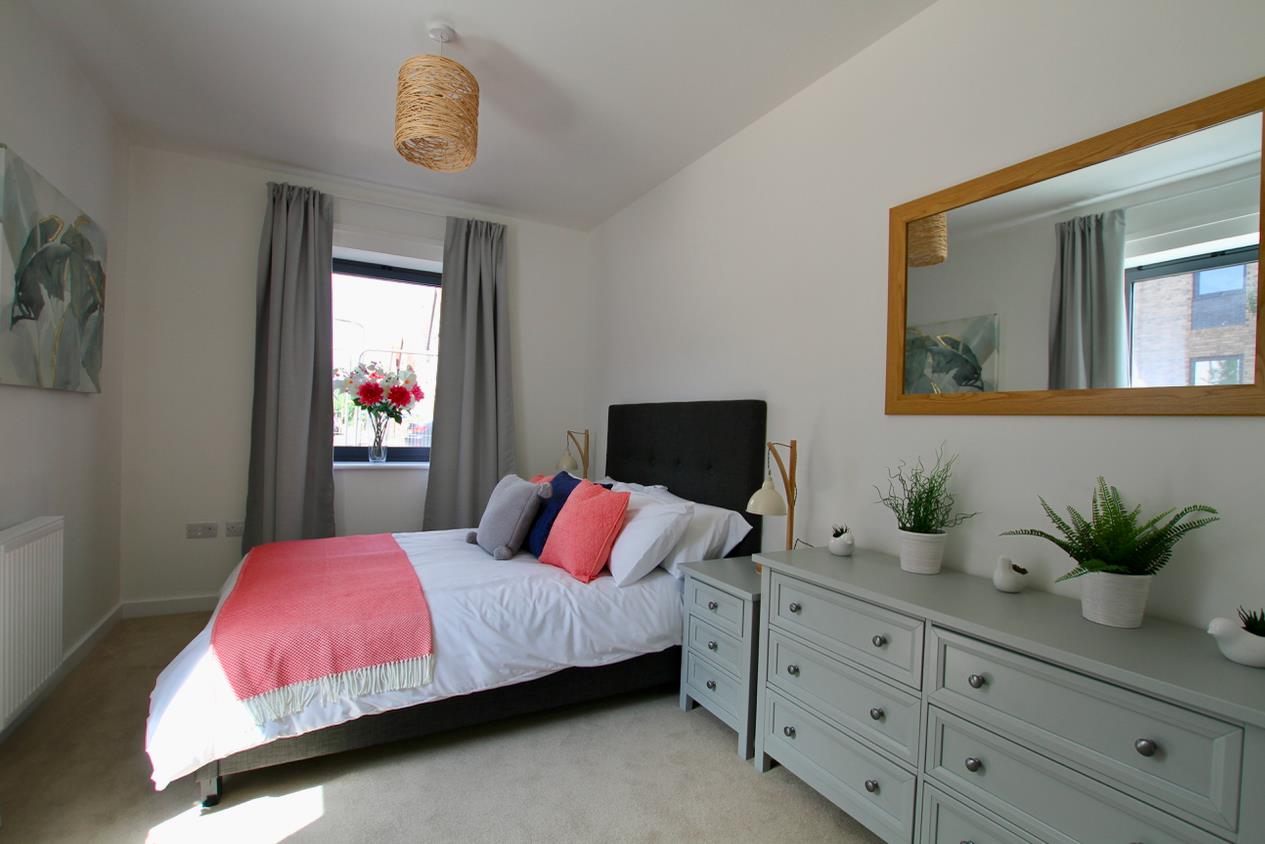 ---
ADD A COMMENT
Related Items