Exam results: what is happening in Southend-on-Sea?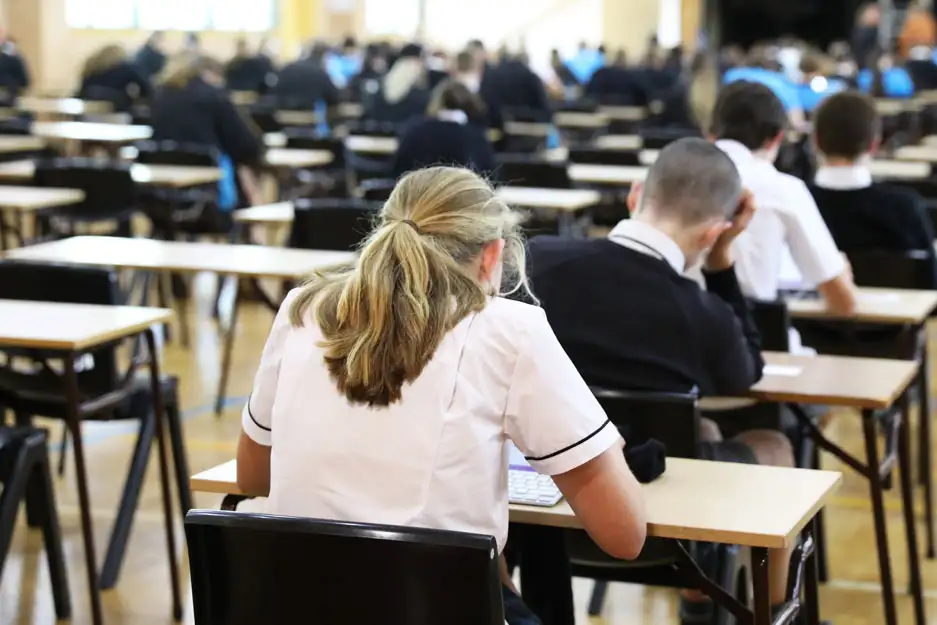 Over the next few weeks students across Southend-on-Sea will receive their GCSE and A-Level results despite not sitting their exams because of Coronavirus.
The pandemic made it impossible for exams to take place due to schools being closed in the run up, and during, the exam period of May, June and July.
Each school is individually responsible for making their own arrangements for results day to keep students and staff safe. But students will still receive their calculated grades for GCSEs, A-Levels and other qualifications from Thursday 13 August and we are asking that students and parents check the arrangements for their individual school.
Cllr Anne Jones, cabinet member for children and education, said: "Results day is always a big milestone in a young person's life and this year will be no different. Even though this year we are having to adapt, the results are just as important to ensure that our young people are not held back in any way due to a worldwide pandemic.
"I am certain that our students will have done us proud in Southend and I want to thank the teaching staff who have worked hard, marking students, supporting students, recommending grades and planning logistics for results day."
The Government announced on 22 May that students would receive calculated grades based on their mock exam results and teacher feedback. To make sure the grades are fair, Ofqual the independent qualifications regulator has developed a process of standardisation.
Students who do not think their grade reflects their ability will be able to appeal and also have the opportunity to sit the exam in the autumn term. A summary of final exam results, following appeals and requested exam retakes, are expected to be available in October 2020.
Key Stage 2 results will not be published this year.
---
ADD A COMMENT
Note: If comment section is not showing please log in to Facebook in another browser tab and refresh.
Related Items