275 fines issued to families since September for term time holidays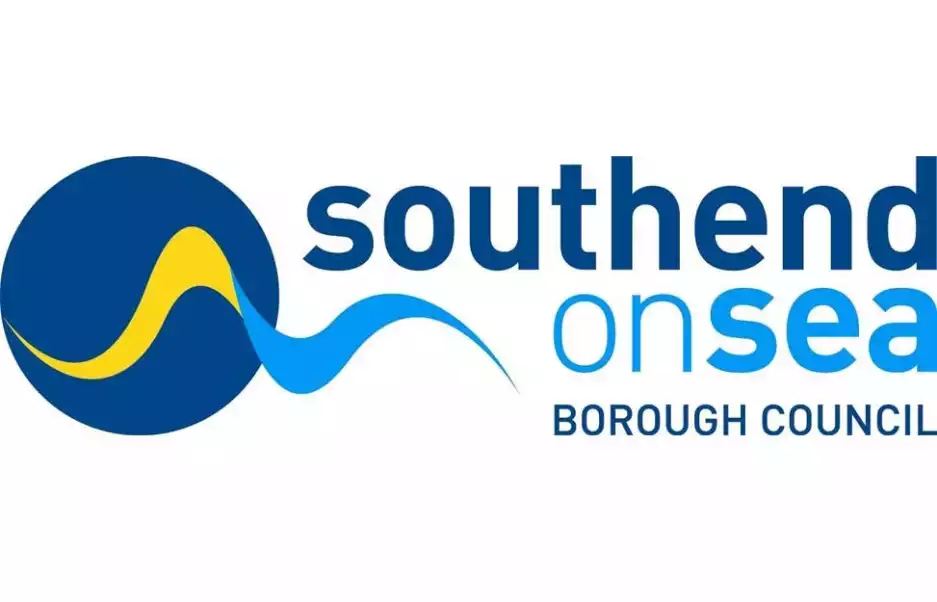 Families are being warned about fines for term time holidays after a rise in the number of unauthorised absences.
Schools have been told by the Department for Education to be more strict with parents who request term time holiday for their children.
For various reasons education has been interrupted at different times since 2020 and therefore it is even more important that children attend school whenever they can and that parents do not take them out of school during term time for holidays.
Since the beginning of September 2022, there have been more than 275 fines issued for unauthorised term time holidays, in Southend-on-Sea. In comparison, in 2018 there were just four fines issued in total for unauthorised absences.
Cllr Laurie Burton, cabinet member for children and learning, said: "This is a very large number considering we're only at the halfway point in the academic year.
"Family holidays are important, but they should not be taken to the detriment of a child's education. Children have already missed a lot of school because of the pandemic and we've noticed a sharp increase in the number of fines issued.
"Parents need to be aware that if they take their children out of school without permission, they will face a fine."
Information about school attendance, requesting a term time absence and fines, can be found on the council website. You should also check your individual school's policy.
---
ADD A COMMENT
Note: If comment section is not showing please log in to Facebook in another browser tab and refresh.
Related Items