73 year old woman robbed by gang in Southend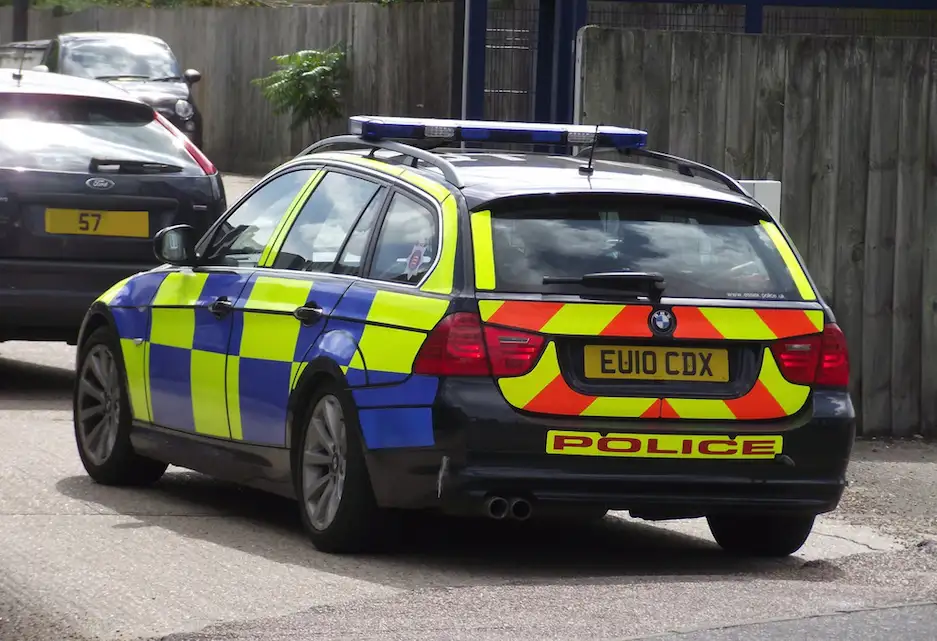 A 73 year old lady was tracked and robbed of £1,000 by a gang in Southend on Thursday morning.
The victim withdrew the money from Nationwide in Southend for her daughter who had suffered a stroke 4 weeks ago and is strugging to pay her bills.

She was approached by a women thought to be in her mid twenties with a foreign accent at the junction of London Road / Southchurch Road who asked for directions to Southend Hospital. Three men hovered near by, eventually moving closer. It was only when the victim got home she realised the money had gone missing.

The police are currently investigating the incident.
To read all our other news please click the link here
---
ADD A COMMENT
Related Items