Beach Avenue Portraits
My name is Damian Smith. I am a Retoucher and Photographer and for the past week I have been focusing more of my attention on my neighbours in Beach Avenue.
I have been asking families, couples and housemates if I can shoot socially-distant photographs- capturing them outside their front doors as a permanent record of these unusual times.
Streets like ours are a collective of people, some friends but all neighbours. Most people you are on nodding terms with, but these times have definitely seen the majority of us coming together as never before. While it's impossible to travel to see family and friends, your neighbours, like yourself, become a constant in your street that is comforting and reassuring. Even the opportunity to exchange a few words with a neighbour, to ask the odd random question or help with the bunting feels a little like normality returning.
I am looking to photograph as many people living on Beach Avenue as possible. If you live on the street or know anyone that does who would like a photo taken please contact me at: lunettaphotography@gmail.com or on 07446771898
You can also follow me at lunetta_photo on Instagram
---
This article features the following businesses: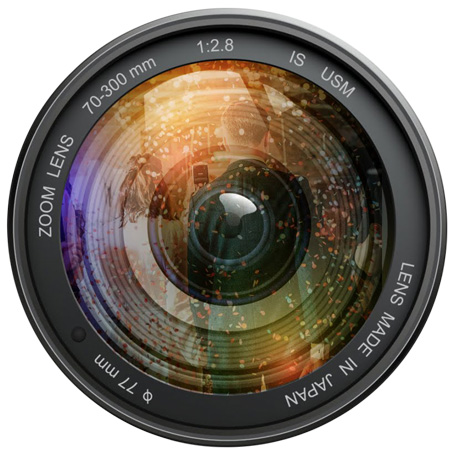 Lunetta Photography
My name is Damian Smith and I am a fashion and creative retoucher and Photographer based in Leigh-on-Sea.
MORE
---
ADD A COMMENT
Related Items