All aboard for consultation on bus services in the Borough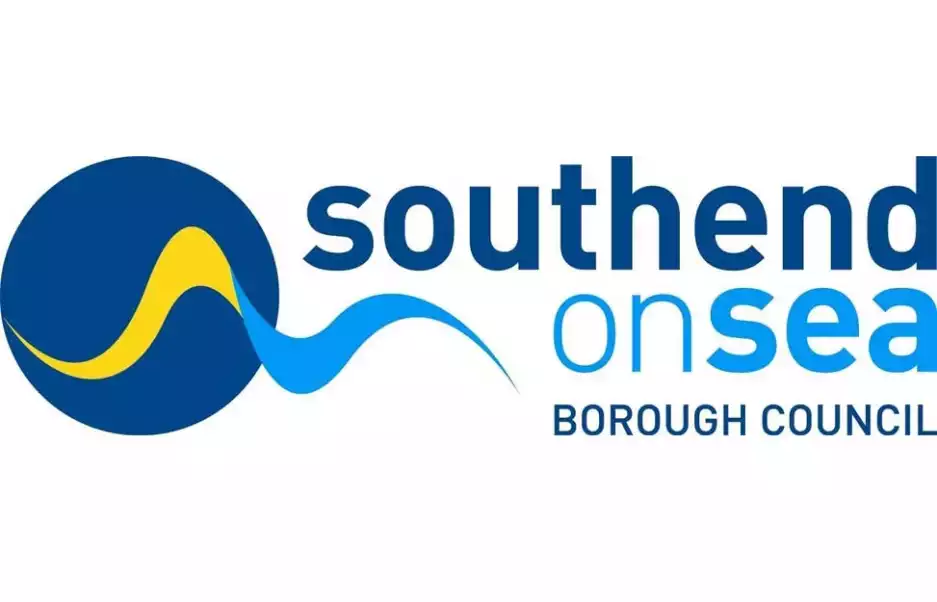 The council is seeking views on local bus services in Southend with the aim of working with bus companies to improve the service over the coming years.
A consultation is now open that will help to shape the 'Bus Service Improvement Plan'. The Bus Service Improvement Plans sets out the current situation for buses in the area they cover, including how many people use them, how frequent services are, who the bus companies are, and the main barriers to using them.

They will also set out how the Council and local bus companies will improve local services. This could include for example, more frequent buses, buses that are easier to use and are more environmentally friendly, and buses that are better integrated with trains.
Cllr Ron Woodley, cabinet member for transport, asset management and inward investment, said: "This consultation is about understanding how local people feel that bus services could be improved in their area. We know that bus services provide essential travel for many people across the Borough, and it is important we work with bus companies to understand the needs of our residents.
"The feedback from this consultation will provide the information needed to identify key actions to improve local bus services across Southend-on-Sea, so please do get involved."
This consultation is now open on
Your Say Southend
until 31 December 2021. Please email
PlaceConsultations@southend.gov.uk
if you have any questions about the survey or cannot respond online and would like to receive the survey and provide feedback using a different method.
---
ADD A COMMENT
Related Items