Cook is looking for Drivers
Cook Leigh-on-Sea is looking for delivery drivers.
Listed as one of the Sunday Time's Best Companies to Work For in 2020. Apply in store or email peopleteam@cookfood.net
---
This article features the following businesses: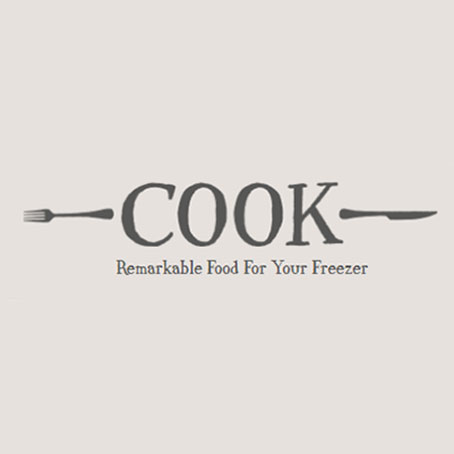 COOK
Remarkable frozen ready meals, prepared by our own chefs and delivered to your door.
MORE
---
ADD A COMMENT
Related Items