Council announces extra support to help residents through cost-of-living crisis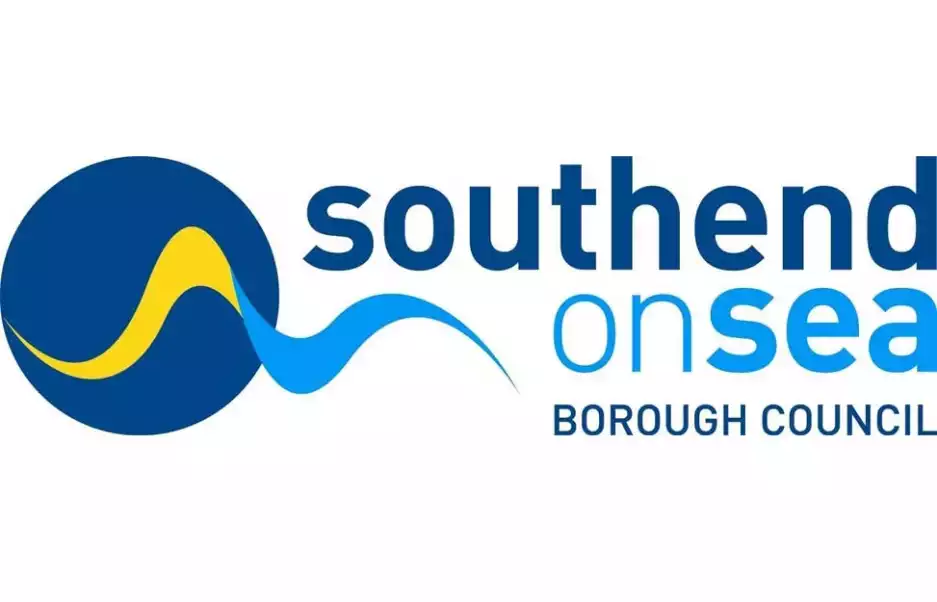 A package of initiatives to continue to help local people through the cost-of-living crisis has been announced by the council, with a four-point plan focussed on helping those that need it most.
The council's approach is focussing on four key areas as follows:
Information, advice, and guidance: Ensuring that people have access to up to date, relevant and timely guidance, and support
Public places: Ensuring that appropriate public buildings and facilities are open for those who need to access warm buildings during the day
Funding support – ensuring the promotion of and quick delivery of grants to those eligible and applying for relevant funding that helps local people
How we work: Focussed on longer-term internal change, this will ensure that the council are supporting the most vulnerable effectively
The council can also confirm that all local libraries, along with museums and galleries and Southend Adult Community College will now act as 'Heat Hubs' for local people when open. The list of buildings is as follows:
Southend Library and Focal Point Gallery at The Forum
Westcliff Library
Leigh Library
Kent Elms Library
Southchurch Library
Shoeburyness Library
Central Museum
Beecroft Art Gallery
Prittlewell Priory
Prittlewell Priory visitor centrev
Southchurch Hall
Civic Centre
Southend Adult Community College
The council has also secured £10,000 of funding to increase access to cheaper food via a food market van. This will be targeted to areas where there is currently no free food provision such as food banks. This is in addition to the work that Family Action, who run our local family centres, are doing through their 'Food on our Doorstep' (FOOD) clubs. These provide good-quality food at a low cost, while also reducing food waste. It costs just £1 a year for a family to become a member. Once you've joined, you can purchase a bag of tasty food items every week worth approx. £10-£15 for just £3.50.
In addition, the council has launched an information and signposting campaign via social media and the council's website, with a variety of information available at www.southend.gov.uk/costofliving - this digital campaign is being supplemented by a cost-of-living support booklet being published soon which will be available in key locations and via our voluntary sector partners, ensuring that those without the internet can access information on the support available to them.
Cllr Ian Gilbert, cabinet member for economic recovery, regeneration and housing and councillor lead for tackling the cost-of-living crisis, says: "It is vital that local people and families are supported through the cost-of-living crisis, and although the council faces its own financial challenges, we have to prioritise and focus on those that need our help the most.
"We have been working hard over the summer to develop plans and have already given out over £1.4m of household support grant to local families this summer, but I am pleased to confirm the four key points of our focus today and confirm the local council owned buildings that will act as Heat Hubs for those that need them.
"Our information, advice and guidance campaign was also recently started, and a detailed booklet outlining funding and support available to local people will also soon be published and available in key locations, ensuring that the digitally excluded are not left behind.
"This is a fast-moving and important piece of work, and I am grateful to all officers, councillors and our partners who have contributed greatly to the work since it started in the summer, and we will continue to make announcements about the progress of this work in due course."
---
ADD A COMMENT
Note: If comment section is not showing please log in to Facebook in another browser tab and refresh.
Related Items