Council support new short film about the need for foster carers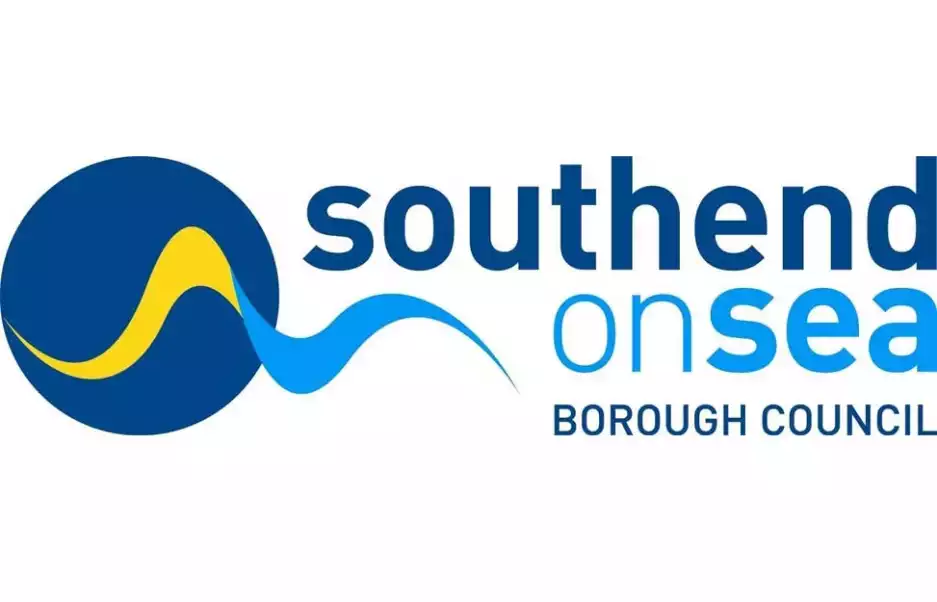 In a ground-breaking national collaboration, Southend-on-Sea City Council is one of 56 local authorities across England to have worked together on a new short film about fostering.
The council shared ideas and jointly funded the creation of the short film which raises awareness about the need for foster carers. It is aimed at finding more people who may be interested in becoming foster carers and providing nurturing, positive homes for children and young people across the country who need them.
The new film, simply called 'Childhood', highlights the impact of neglect on children, particularly brothers and sisters who may be left at times to try and care for each other. It shows the journey of 'Sophie' and 'Charlie' who are in a very difficult home situation where their needs are not being met, to being nurtured and supported through foster care to attend school and be able to enjoy their hobbies and interests. In other words, have a childhood.
Cllr Laurie Burton, cabinet member for children and learning, said: "We are delighted to support this initiative in solidity with local authorities across England. There is a national and local shortage of foster carers here in Southend to help support and care for children and young people who cannot live with their birth parents.
"We are passionate about keeping children near to familiar surroundings and if you live in or around our city and think you can provide a safe and loving home for a child or young person to make sure they have the childhood all children deserve, please get in touch and talk to us first."
'Childhood' will be officially launched with a premiere at the Everyman cinema, Birmingham on 13 October and will then be published on all 56 participating council's social media platforms. Watch the film now on the council's YouTube channel.
Have you ever thought about fostering?
Whether you're single, married, a homeowner or a tenant, part of the LGBTQ+ community or from an ethnic minority group, we'd love you to join our Fostering Community.
If you're over 21, have a spare room and time to dedicate to help a local child achieve their dreams, please talk to us first.
To find out more and attend one of our upcoming fostering information events, please visit the Southend Fostering website.
---
ADD A COMMENT
Note: If comment section is not showing please log in to Facebook in another browser tab and refresh.
Related Items