Course to help residents into work in the care sector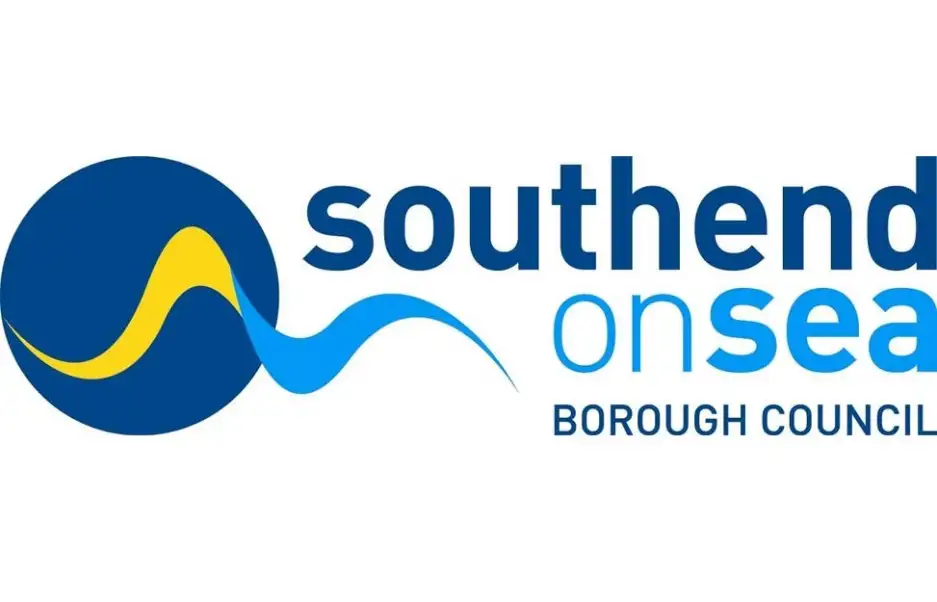 Residents with an interest in starting up a career in the care sector are being urged to register their interest in a successful career-starting project.
The Sector Based Work Academy in Care is a joint project between Job Centre Plus, Southend Adult Community College, and Southend-on-Sea Borough Council and is a four-week programme aimed at providing job opportunities within the care industry. Thirteen different care homes and domiciliary agencies took part in the last course project which is currently recruiting for its next course starting in January.
Due to COVID restrictions the course is delivered virtually. The first week is an induction, then in the second week students undertake a course that covers the basics of working in the rewarding and dynamic care industry. Students then have a formal mock interview, and then complete the course with a guaranteed job interview with one or more of the care organisations taking part in the project – with one student having five interviews.
The project ran for the fourth time throughout October, where nine of the 12 students secured a job in the care sector.
Following this, the council is now urging anyone interested in taking part in the next course, scheduled for January 2021, to contact economicd@southend.gov.uk.
Cllr Kevin Robinson, cabinet member for business, culture and tourism, said: "Health and social care is a key growth sector in Southend and as such I am delighted to see that this project has led to nine people gaining jobs in the care sector. The project offers a fantastic opportunity at a time when many people may be struggling for work given the challenging times we find ourselves in.
"This collaborative project enables local people to have the opportunity to work in a sector like no other, and I would urge anyone with an interest in care, or even someone looking for a career change, to register an interest in the next course."
One student, Melusi, took part in the project and had five job interviews. He said: "This was a brilliant course that helped me to develop skills that I didn't have, and I would strongly recommend this course to anyone that is interested in going into a career in care"
Special thanks to the 13 care homes and domiciliary agencies which took part in this project - Ashley Care, SPDNS Homecare, Doris Jones, Southend Care (Complex Intervention Service), Concept Care Solutions, Bluebird Care, Home Instead Senior Care, Yowsun Care, ENS Recruitment, Priory House, Delaware House, Meteor Rest Home, and Silverpoint Court Residential Care Centre. If you are a care setting and would like to be involved in the next programme please email us on economicd@southend.gov.uk.
---
ADD A COMMENT
Note: If comment section is not showing please log in to Facebook in another browser tab and refresh.
Related Items