'Discovery Seals' Boat Tours
Many people may not be aware, but Essex is home to two species of seal: the common and grey variety. Discovery Seal Trips are based at Essex Marina on Wallasea and offer trips to see them in their natural environment in the River Crouch and River Roach.
They run up to three trips per day (depending on tides and weather) and while they launch from Wallasea, they can also pick up at the Burnham town jetty. Trips last approximately 2 hours.
Not only do you get chance to see the seals but as the trip passes the RSPB reserve at Wallasea, you will also see several different species of seabirds.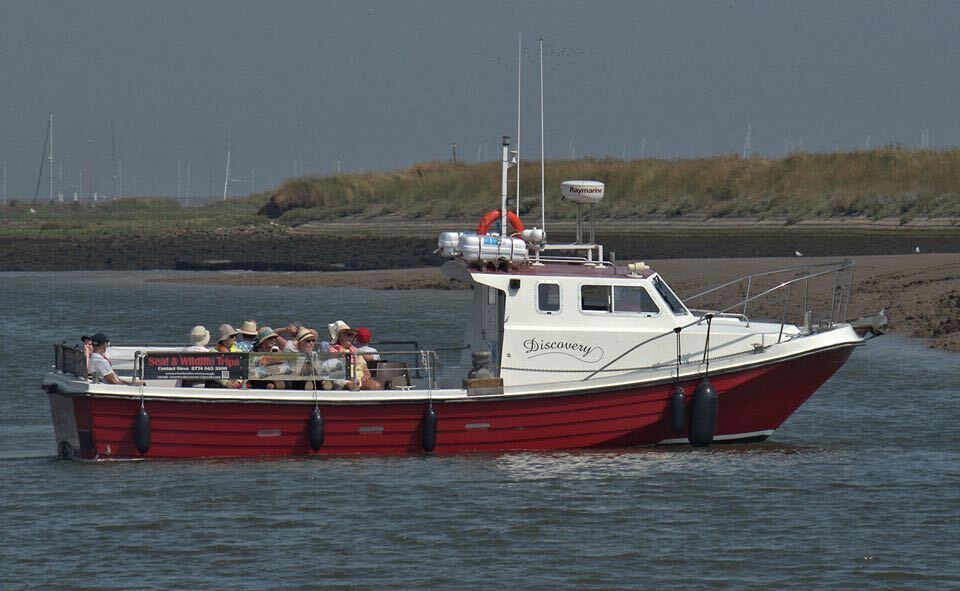 The Discovery is licenced for up to 12 people.
The boat is licensed for 12 passengers although with current social distancing concerns, this number has been reduced depending on group sizes.
The skippers are all fully trained and commercially endorsed.
The boat has all appropriate safety equipment.
You can view and join their Facebook page at www.facebook.com/groups/discoveryseals/
For all enquiries and bookings, please contact Salina on 07748-653900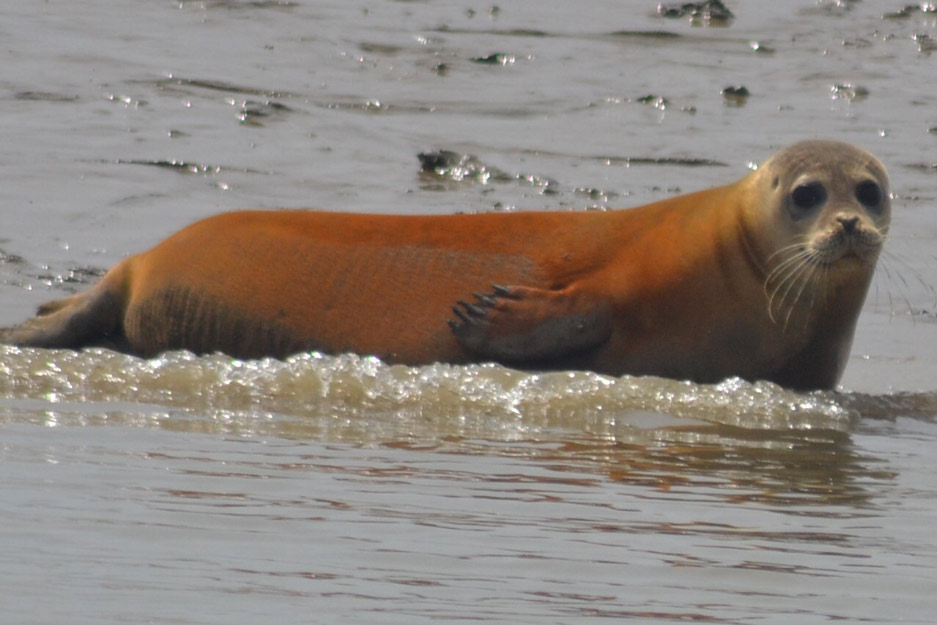 Top fact: This seal is a rusty colour because he is, in fact, covered in rust. Iron oxide in the mud attaches to their fur as they roll around in it.
---
ADD A COMMENT
Related Items