Kids Review - Duck Duck Goose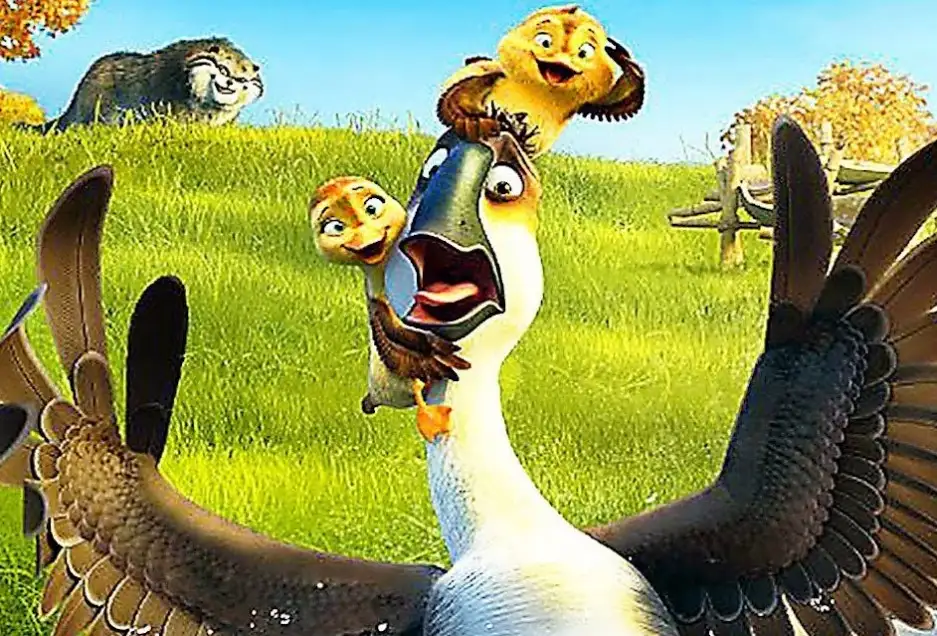 Looking for something to fill a little bit of time in the Easter Holidays? Then Duck Duck Goose is definiteltly worth a viewing!

For us and our quite obviously fidgety little one's, it wasn't the best film that we have seen this year but it certainly provided some entertainment on a dreary Sunday morning!


The story


" Duck Duck Goose' sees a high-flying but irresponsible goose named Peng get injured in flight, causing him to crash-land next to a pair of recently hatched ducklings. They don't have anyone else to look after them, so he's stuck with them.
With no other option but to bring them with him on his journey south, Peng is in for an incredible adventure that will see him truly become part of a family for the first time.
Duck Duck Goose features the voices of Jim Gaffigan, Zendaya and Stephen Fry. "
Duck Duck Goose is currently playing at a number of local cinemas including Southend Odeon and Movie Starr Canvey.
To read all our other Kids Reviews please click
here
---
ADD A COMMENT
Note: If comment section is not showing please log in to Facebook in another browser tab and refresh.
Related Items