As eviction bans lifts, landlords urged to 'call before you serve'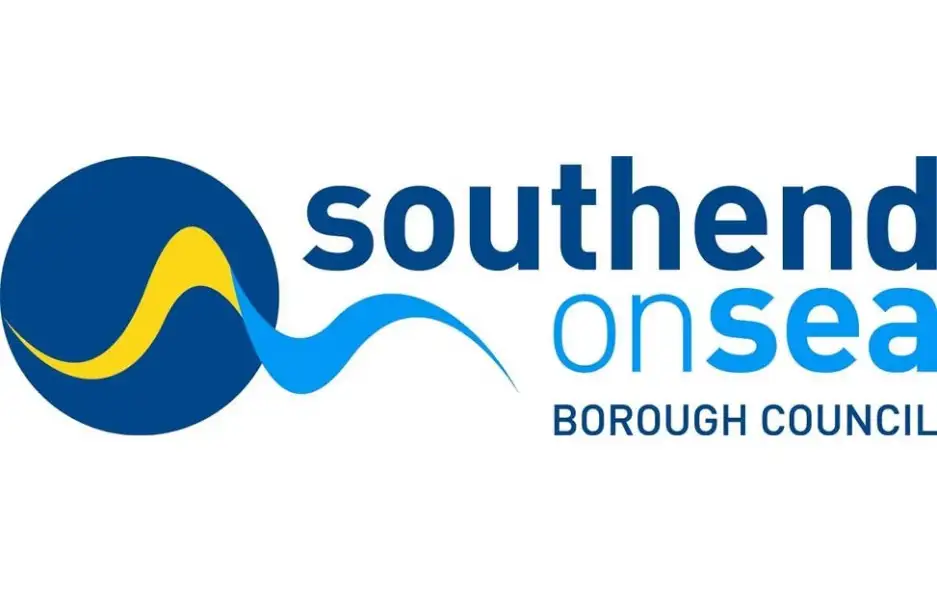 Southend-on-Sea Borough Council is urging landlords and tenants to call the housing solutions team before issuing an eviction notice.
The Government has lifted the ban on evictions from 31 May 2021, so landlords and tenants are being encouraged to use the 'Call before you Serve' scheme, which is designed to try and avoid evictions and prevent homelessness.
The scheme allows landlords and tenants to try and resolve any issues, with the support of the council's housing solutions team. Officers liaise with landlords, offer mediation sessions to resolve problems and give financial advice to tenants.
Marc Nicholson, Director of Executive Lettings Ltd. found out about 'Call before you Serve' via a Zoom meeting of SEAL, the South East Alliance of Landlords, Agents and Residents. He credits the service for helping mediate a situation for him which helped prevent an eviction and allowed the tenant to catch up with three months of rent arrears.
He said: "From a landlord perspective, much of the recent legislation brought in by the Government to protect people could actually ultimately lead to more homelessness. Landlords may opt for a fresh start and decide to only consider tenants who only meet more rigorous criteria. I understand why the eviction ban was brought into place, as due to COVID many tenants can't afford to pay rent through no fault of their own. However, these challenges also impact many landlords, some of whom are finding themselves in a situation where they have tenants who are several months in arrears, and this could potentially put them out of business.
"As part of to the 'Call before you Serve' service, run by the council, an officer will visit the property and speak directly to the tenant giving help and support, offering advice about their entitlements and obligations, and most importantly, offering mediation. They act as a broker between the landlord and tenant putting us one step closer to resolving the issues. Essentially no one wants to make a family homeless, and in situations like this both landlords and tenants can feel helpless. This is an important and valuable service. Even after the eviction ban lifts."
The scheme is for anyone considering issuing an S21 or S8 notice on a tenant.
The scheme offers:
Support for landlords in what can be a very stressful time

Help to create a personalised housing plan agreed with the tenant

Rent arrears assistance through housing benefit services, Universal Credit, local government homeless prevention funds and charities

A financial assessment of tenants to maximise income to help ensure success moving forward

Referrals and signposting to specialist services for more long-term support if needed

A mediation service between landlords, tenants and local authorities

Help and advice on leasing properties to arrange supported housing providers
Cllr Anne Jones, cabinet member for communities and housing, said: "We knew the eviction ban couldn't stay in place indefinitely and thankfully we already have a service in place which can help both landlords and tenants alike.
"I would urge landlords to 'Call before you Serve' to get the support they need and think carefully if there is another way to manage the issues affecting the tenancy, to avoid evicting residents from their homes. Likewise tenants need to be assured they have rights and can speak to our advisors, who can try to liaise with their landlords and mediate to find a resolution that doesn't involve eviction."
Judith Codarin, secretary to SEAL, said: "The housing solutions team has always worked very successfully with SEAL landlords to prevent evictions, and this strengthened scheme is very welcome and very timely. We urge all landlords to 'Call before you Serve', as housing solutions have talked to SEAL and other landlords to find out what further actions will assist in the prevention of evictions, as we emerge from the effects of this exceptional pandemic."
For more information visit our
Homelessness
pages, call 01702 215002 or
email us
.
---
ADD A COMMENT
Note: If comment section is not showing please log in to Facebook in another browser tab and refresh.
Related Items