Find and Fix programme returns to repair our roads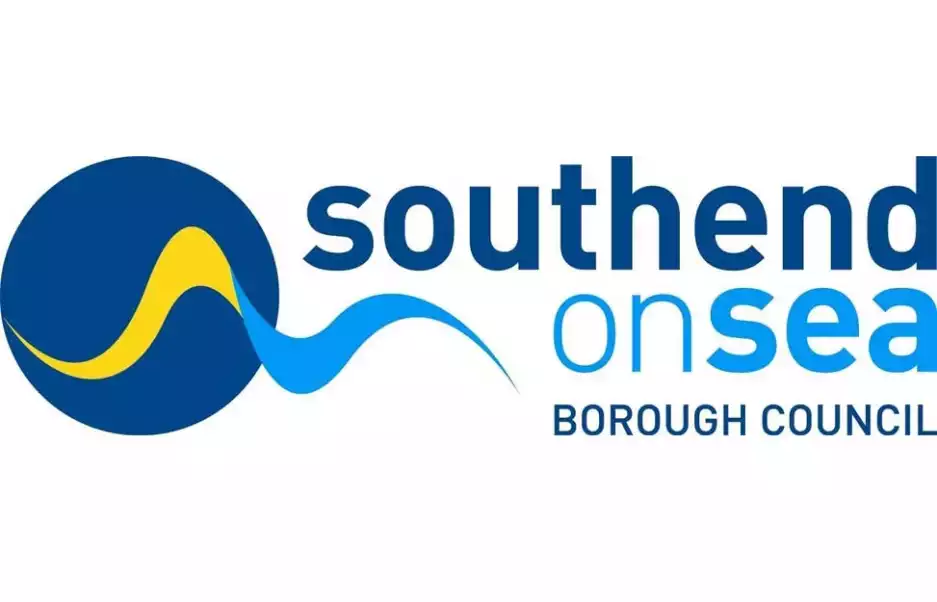 The council's highways maintenance contractor will once again be blitzing the Borough's roads to 'find and fix' potholes and road defects.
The programme involves a team of Marlborough Highways spotters going out and actively finding and marking up potholes. They work up to a week ahead of the maintenance crews, who follow up and repair them.
The project started with spotters going out on Monday 17 May. The crews will work across the Borough on a ward-by-ward basis, with the repair work set to begin from today (Monday 24 May). The programme will last for approximately six weeks.
All spotted potholes will be documented, and images are passed back to council staff for approval and easy tracking.
The project follows on from a successful pilot of the scheme last year, where 2,430 defects were repaired between 2 April and 4 June 2020, more than the whole of 2019 (2,057). The repairs were also carried out at a cheaper cost compared to previous years, and lower than the national average cost.
Cllr Ron Woodley, cabinet member for transport, asset management and inward investment, said: "The Find and Fix programme proved to be a resounding success last year, albeit with less traffic on the roads. The crews were able to work quickly and efficiently, without causing major disruption to motorists and residents.
"Although the council has defined intervention levels for fixing potholes, we actively encourage that this programme also includes any nearby repairs and those close to intervention levels so that the process became proactive rather than just reactive.
"I am delighted to see the return of the programme, which is in addition to the £10m investment into our highways and roads this financial year.We are able to carry out more repairs than we usually would, in a very cost-effective way. The programme also eases the current burden on our highways inspection team as potholes are identified and fixed within the space of a week."
If you spot a road defect, please report this at MySouthend.
---
ADD A COMMENT
Note: If comment section is not showing please log in to Facebook in another browser tab and refresh.
Related Items