Extension of charging hours and enforcement along seafront proposed - along with town centre parking charge freeze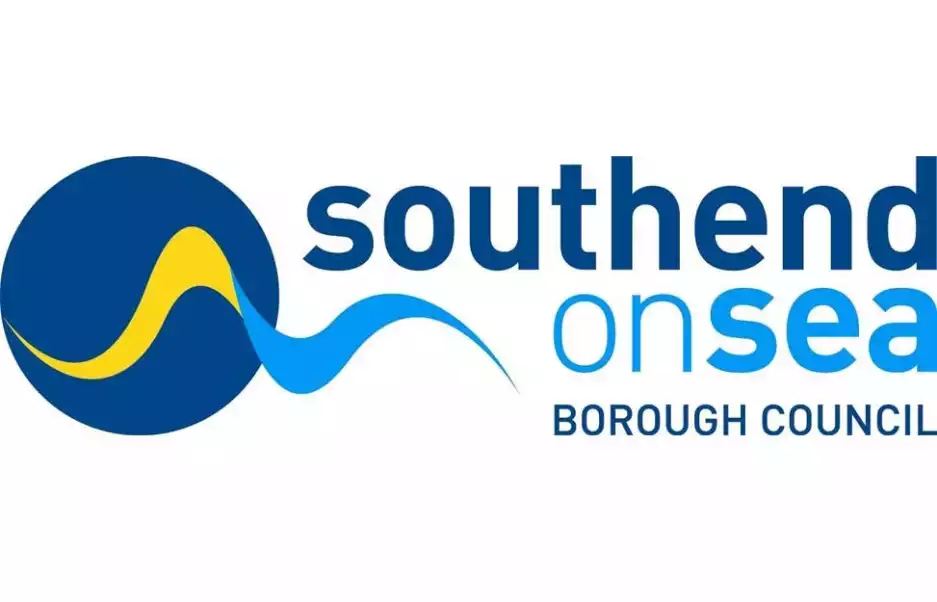 Plans to support evening parking pressures in the central seafront area are to be discussed as part of the council's draft budget for 2022/23 (Cabinet item 9, 13 January). Car parking charges in the High Street and other car parks in zone 1b, 2 and 3 are set to be frozen, with some rises proposed for zone 1a (seafront).
It is proposed that charging times along the Zone 1a parking area which covers much of the seafront area will be extended to 9pm. Enforcement hours will be increased to support these restrictions.
Southend Pass Holders will be able to use their pass during these extended hours. It is proposed that the Cliffs Pavilion and Shorefield Road car park will remain chargeable to 6pm only.
Despite inflation rising, it is proposed that charges across zone 1b, 2 and 3 are frozen, as will the £8.50 a month Southend Pass, which offers hundreds of hours of parking each month for a small charge.
It is proposed to make zone 1a charges a consistent rate as they are in other zones. The one-hour charge of £2.50 will remain the same, with subsequent hours also being charged at £2.50, a rise in most cases. The 'up to 10 hour' charge would reduce from £18 to £17.50, with a new charge of £20 for over 10 hours proposed.
Cllr Ron Woodley, cabinet member for transport, asset management and inward investment, said: "This extension will ensure that existing parking provision is not abused, and safe standards are maintained across the central seafront into the evening.
"We believe that an increase in charging times and enforcement hours in this area will help reduce instances of danger and damage caused by poor driving and inappropriate parking for example.
"Southend Pass users will be able to use the pass during these extended hours and it is proposed that Shorefield Road and the Cliffs Pavilion underground car park will remain chargeable to 6pm only.
"Under the proposals, town centre and other car parks zones would have their charges frozen despite inflation rises and remain unaffected by the changes to charging hours. The Southend Pass will also remain at £8.50 a month, giving fantastic value for residents and visitors and offering up to 12 hours parking across our four zones each and every day, around 350 hours every month, and hundreds of pounds of potential savings every year.
"We are also proposing to make the zone 1a charging rate consistent, as it was made in other zones when we set up new parking zones last year. This will make our charging structure consistent and allow us to continue to invest in our highways programme and improve our neighbourhoods."
The draft budget will be considered by the council's cabinet on Thursday 13th January, the council's three scrutiny committees at the start of February, with the final budget to be discussed and approved at Full Council on Thursday 24th February.
---
ADD A COMMENT
Note: If comment section is not showing please log in to Facebook in another browser tab and refresh.
Related Items