Fish and chips finally back on menu 14 years after fire guts world's longest pier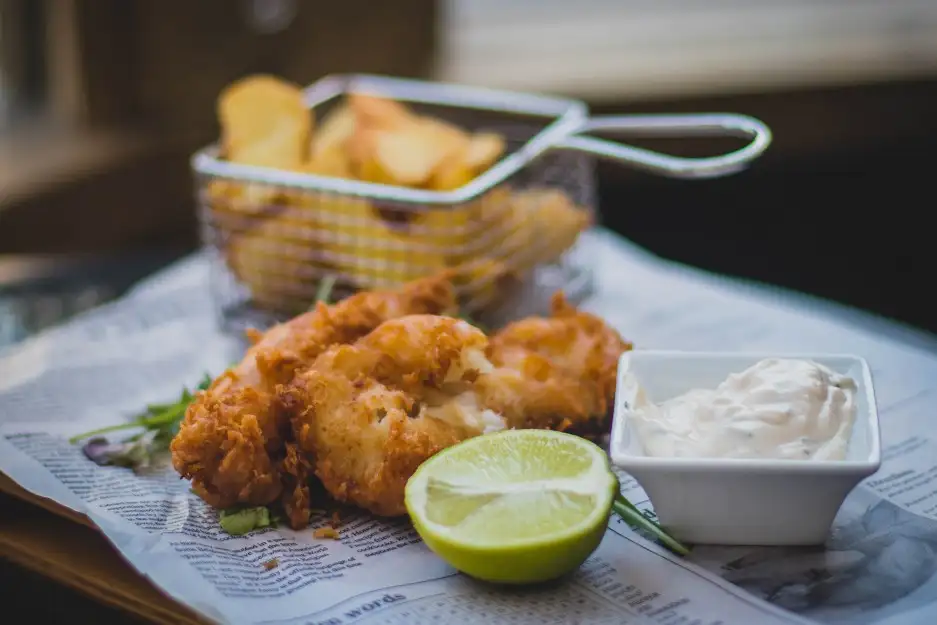 Fish and chips are back on the menu on the world's longest pleasure pier for the first time since it was devastated by fire nearly 14 years ago.
From this week, visitors to Southend Pier will be able to pick up the seaside staple from a brightly coloured beach hut at the pier head – a reward, which for insurance reasons, has long evaded those keen to walk the 1.3-mile long superstructure.
Fire last struck Southend Pier in October 2005 and a popular pub serving fish and chips was among the attractions lost to the flames.
Despite the council opening a new pavilion and café at the pier head in 2009, the frying of fish and chips on the wooden pier was banned because of the fire risk it posed. Instead, food had to be prepared offsite and transported to the pier's own railway line.
But thanks to the installation of a high-tech sprinkler, fire main and alarms - combined with advances in fryer technology - fire experts last year deemed it safe to get the fryers going again.
Scott Dolling, Director of Culture, Tourism and Property at Southend-on-Sea Borough Council, which owns and operates the pier, said: "Fourteen years after our beloved pier was gutted by fire, I am delighted that fish and chips are firmly back on the menu.
"A trip to Southend isn't complete without a walk or train ride down the world famous pier and a fish and chip meal.
"Although cooking equipment has never been responsible for any of the fires in the pier's history, we've done everything possible to minimise the risk of fire happening again in order to be able to insure the pier and keep it open to the public.
"But now we're confident that fish and chips can be safely prepared and I couldn't be happier to see it back in its rightful place."
Southend Pier Fish & Chips has been set up by local businessman Darren Lattimer.
"Last year, I got the all clear to start selling cones of chips to customers from a small beach hut and it proved a real hit with visitors. But people kept telling me they wanted fish and chips," he said.
"So I've worked with the pier's management and am coming back this year with a bigger hut and better facilities to bring fish and chips back to the pier."
Darren will be selling cod, scampi, chicken bites, sausage and a selection of pies – all served with chips – as well as hot and cold drinks. His hut will be open every day the pier is open until the end of the visitor season.
Other huts at the pier head help to create a range of different activities to see and do. There are also some available for budding entrepreneurs for the upcoming season. For info contact vic@southend.gov.uk
For pier opening times, please visit www.southend.gov.uk/pier
To read all our other news please click
here
---
ADD A COMMENT
Note: If comment section is not showing please log in to Facebook in another browser tab and refresh.
Related Items