Groves Cycles: Bespoke Bikes made in Leigh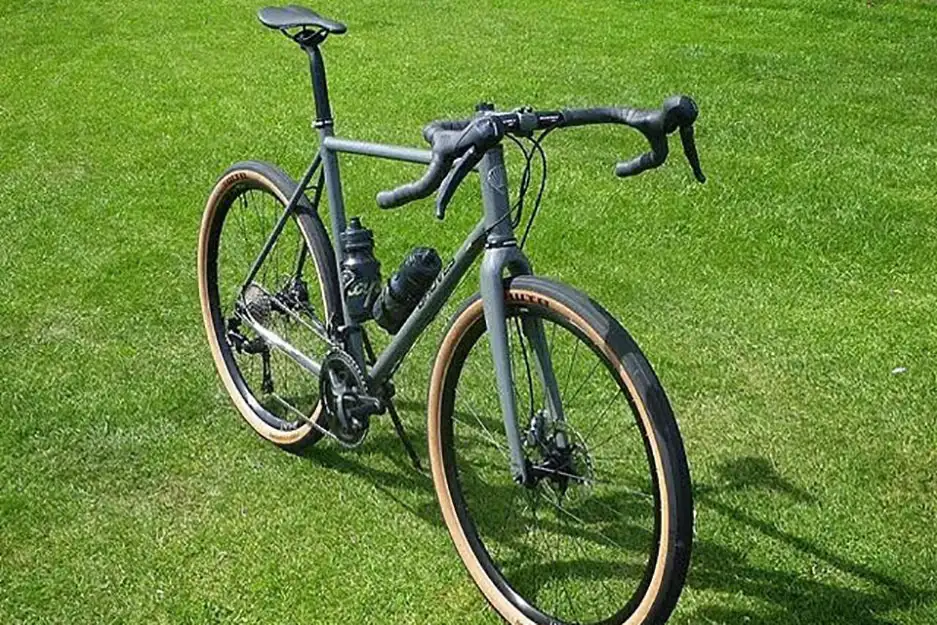 Did you know that Leigh on Sea has its very own bespoke Bicycle maker! Groves Cycles.
The Covid-19 pandemic has seen a huge surge in the sale of bicycles and cycling. Many suppliers and manufactures have been unable to keep up with the demand as we have all been looking for ways to leave our homes and exercise safely. With the emphasis now on green energy especially around transport bikes are becoming one of the fastest and most reliable ways to get around. Online fitness such as 'Strava' and 'Peloton' have also boomed with fitness enthusiasts who have been unable to attend the gym.
Mark Groves has been around bikes since childhood with his parents and grandparents riding regularly in the 1950's and 1960's from their East London home to Southend and the East Coast.
A metal furniture maker by trade and, for him, the love of creating something special is deep routed. He found a beautiful but unloved Colnago road bike, and started to refurbish it. Mark realised that this wasn't so far away from his daily work - and how hard would it be to build a frame from scratch? After all, it was only a matter of geometry and he knew bikes and clients as far reaching as New York, Rome and Dubai. Designers can testify he unquestionably knows how to hew beauty from metal. So, Groves Cycles was born and bespoke steel frames became his specialty.
Mark's first customer was a friend who struggled to find a comfortable frame for her small size and asked him to create something to fit her touring needs. The third frame was another bike for himself - a faster and lighter bike with a sleeker finish - then two more tourers made to be dismantled and transported easily. Then, what Mark affectionately calls his 'copper knob'; a frame that looks like burnished bronze adorned with cockle shell motifs. The work took taking all of his 30 years of restoration knowledge and has now been hanging in Leigh On Sea's Bunched Flowers (Rectory Grove) for two years.

Meanwhile, countless bicycles have continued to leave Mark's workshop; a gravel bike - which is part road-bike, part cross-bike - a track bike, and a frame to go which you may have seen in Richardsons' bike shop on Elm Road, Leigh on Sea. All in all, these are special, custom made bikes by someone who knows his stuff.
---
ADD A COMMENT
Related Items