Investment proposed for extra children's care home placements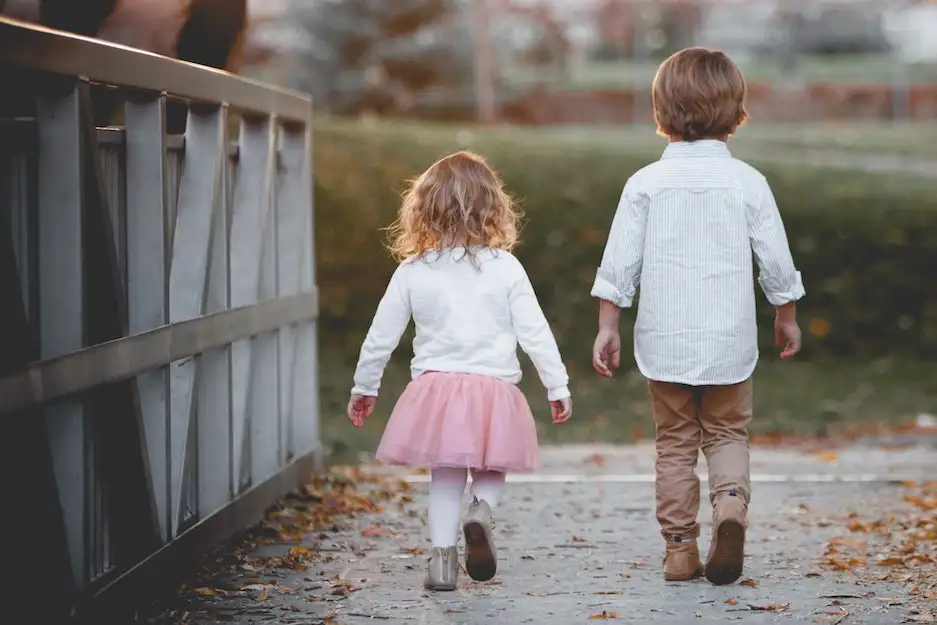 Southend-on-Sea Borough Council plans to increase the number of residential care home placements for children in the local area.
At the moment a lack of places available locally means some children who need residential care have to be found a placement outside of the borough.
The plan outlined in the council's draft budget for 2019/20 would see £300,000 set aside to purchase a local property that would increase the level of residential care places in Southend. These new places would be available for respite or interim placements and reduce the number of costly out of borough placements. It is not yet known where the new home would be, with the exact timescales to be worked up following approval of the draft budget.
There are currently four children's residential homes within the borough which are used by children's services.
Cllr Helen Boyd, cabinet member for children and learning, said: "Although there are occasions where our looked after children need to be placed away from the Southend-on-Sea area for their own safety, on the whole we do try to ensure that those who are able to stay close to home can do exactly that.
"Our main concern is always the child's welfare and safety, and if approved, this extra facility will allow for much needed additional places, and allow for shorter residential stays closer to home, which will benefit those children.
"This project feeds heavily into our ambitions for Southend 2050 as not only does it protect and improve the quality of life for the most vulnerable in our community, it helps develop a more integrated children's pathway across health and social care."
The proposed £300,000 is in addition to £400,000 already in the approved capital programme for 2019/20.
The draft budget was approved by the council's cabinet on Thursday 17 January and will go through the council's scrutiny committees, with the final budget to be discussed and approved at Full Council on Thursday 21 February 2018.
To read all our other news, please click
here
---
ADD A COMMENT
Note: If comment section is not showing please log in to Facebook in another browser tab and refresh.
Related Items