Katy For Kings makes main stage debut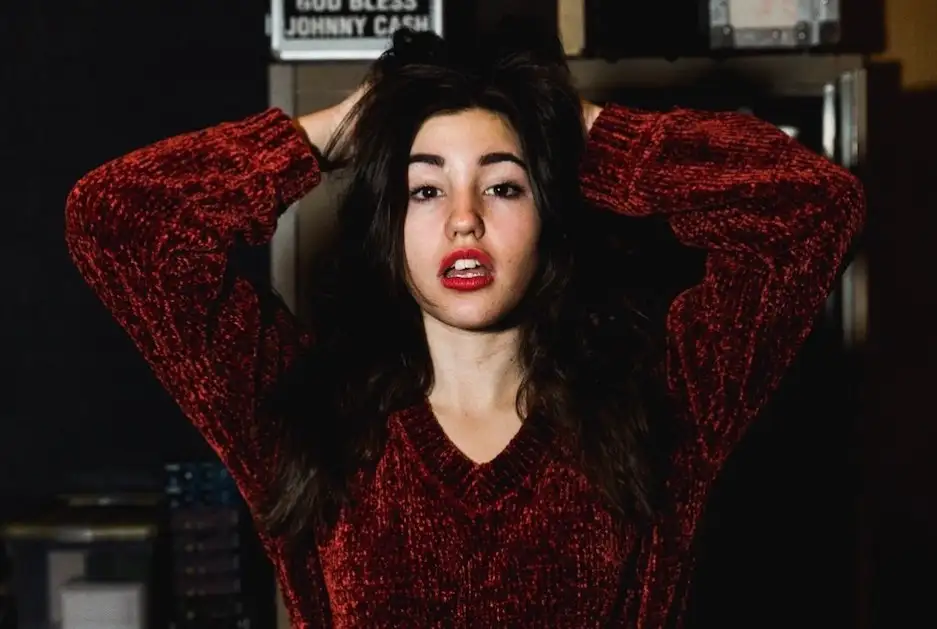 More proof if needed that Village Green is a proving ground for hot new artists as rising star Katy For Kings is booked for a main stage debut at the 13th July festival
Hailing from Chelmsford, Katy for Kings, is singer/songwriter Katy Forkings. Katy has been working with Miley Cyrus record producer John Fields and brothers Christopher and James Bourne. James Bourne is, of course, in the festival headliners Busted.
At just 18 years old, Katy is already making waves in the music business. She won Essex Undiscovered in 2017, and played the Oak Stage that year at Village Green. She also took part in a recent Youtube Songwriting challenge with Influencing star Emily Canham which has had more than 23,000 views.
Katy said: 'After playing the Oak stage at Village Green 2017, I'm absolutely thrilled to be back, this time with full band! I've been gigging around Essex since the age of fourteen and Southend is now like a second home to me, opening up for local bands such as Youth Club and Rooskin. Last year I started working with Soundcastle media, who held an open day at Chalkwell Park in the Metal building where I met Chris Bourne and Rob Humm. After a few months of working with Chris in his home studio (Pops Garage), we naturally started working with his brother James (from Busted). Since then I've been fortunate enough to be surrounded by this rad team of people including producer John Fields, who just so happens to have produced one of my favourite songs of all time - 'I'll be there for you' - The Rembrandts.'
One more reason that Village Green 2019, the tenth edition of the festival, is set to be the best yet.
Tickets for Village Green are on sale now. Early Bird tickets available until 31st may. As in previous years, 500 free tickets are available to holders of Southend Council's Advantage card C. These can be picked up from the Southend Borough Council reception – just have your Advantage Card ready to show.
TICKETS NOW ON SALE from www.villagegreenfestival.com

Early Bird – until 31 May 2019
Adults £15 / 11-17yrs £10 / 0-10yrs FREE


Full Price
Adults £20 / 11-17yrs £15/ 0-10yrs FREE

N.B Booking fees apply whenever you book

Any ticket issues? There is a customer helpline at Skiddle on 0333 3010101 (open Mon-Fri 9am-6pm; Sat 10am-5pm; Closed Sunday).
Twitter, Facebook, Instagram, Snapchat - @villagegreenfes #VG19

To read all our other news please click here
---
ADD A COMMENT
Note: If comment section is not showing please log in to Facebook in another browser tab and refresh.
Related Items