Kids Days Out!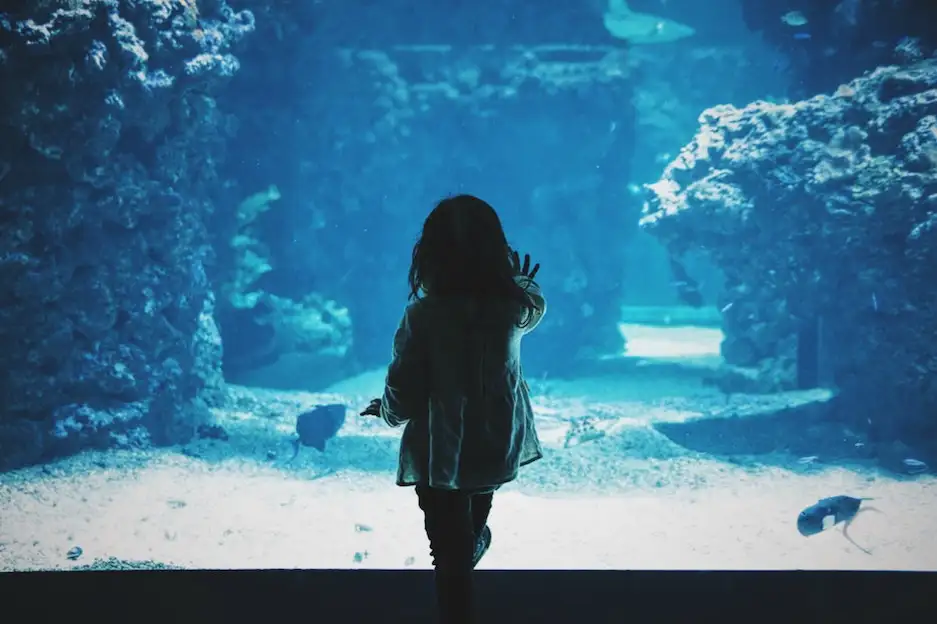 Days out with the kids can be expensive, and with the summer holidays coming up I thought I would share with you some of my top free local suggestions for you to explore. I mostly take a picnic with me wherever I go not only because it keeps the cost down, but because the kids can eat when they're hungry, there's no queues and its much healthier.
My absolute favourite place is Hadleigh Castle it is a perfectly quiet haven amidst the remains of the original castle which has beautiful estuary views. My kids love to climb up the ruins, it is the perfect place to run around, bring a football, fly a kite, eat a picnic and just generally have a nice quiet day.
If your kids love buses, then make sure you stop at the Canvey Transport Museum. It is open the first and third Sunday of the month between April and October (not special event days are not free). You can get on all of the old buses and look around, there's a model village railway upstairs which is cute as well as museum memorabilia to see.
Prittlewell priory is a free museum in Priory Park, there's lots of interactive bits for the children to look at in this 900-year-old building and it has some beautiful gardens which you can have your picnic in. Bring some bread to feed the ducks, enjoy a walk or scoot around the park. There is also a large play area for kids with loads to keep them entertained.
Southend seafront is one we often forget about, but kids absolutely love to play in the fountains down on the golden mile. There are two play parks on the beach too, one by the fountains and the other next to the Three Shells. Bring your bucket and spade and the kids can build some sandcastles too for a perfect day at the seaside.
If you don't want to fork out for an expensive farm visit, take the kids to Pets Corner in Harlow, its completely free. Its set in Harlow Town Park, and they have all the normal farm animals to see, along with rarebreeds, reindeers, alpacas, lamas and more. They even have a small aquarium. The park has two great play areas, there's a splash pool in summer, beautiful walks around the park and through woodland too.
Belfairs woods, is enormous. Why not go for a nice walk through the woods, follow the sculpture trail, build a den, hunt for bugs or play in the adventure playground. The woodland centre has a nice café and the Inn has a fab beer garden with a bouncy castle on sunny days.
Chelmsford Museum is absolutely free to visit, it has lots of interactive parts for kids including a bee hive that they can look right onto through the glass, dressing up, magnifying glasses, clipboards, and more. This is located in Oaklands park which is beautiful- it has two play parks as well as a fabulous café called The Hive.
Grays Beach Riverside Park has a giant play park in the sand all beach themed. This park will keep the kids entertained for hours while they play pirates. The café is child friendly with books and toys and very reasonable ice-creams.
Hylands House has the most beautiful grounds and on amazing adventure play park. My kids can play here for hours. There are so many lovely walks to do here, you can fly a kite, eat a picnic, and there are often lots of events on. The house itself also does free open days for you to look around, keep an eye on their website.
Thurrock Thameside is located right on the estuary, close by those big cranes you can see in Tilbury. There are lots of lovely walks here, as well as a great nautical themed playpark. You can do some bird watching in cabins (or boat and crane watching like my kids!) The café there has some fantastic waterside views. You can also buy an icecream and walk up on top of the visitor centre to eat it (this is accessible even with a buggy as its all step free on a ramp).
Shoebury Garrison is the perfect place to scoot or ride your bike with some sea views, there's a beach here, and a play park. Plenty of different walks around this old army barracks and it's lovely and quiet. This is a perfect place to bring the dog too.
And there you have it, lots of ideas for days out and they won't cost you a penny. To read the full review for any of these places head over to my Instagram page @motherofalloutings where you'll find photos, opening times and tips for visiting. I can't wait to see all of the outings you go on this summer don't forget to use the tag #motherofalloutings
---
ADD A COMMENT
Note: If comment section is not showing please log in to Facebook in another browser tab and refresh.
Related Items