Leigh Lights – a Legal Perspective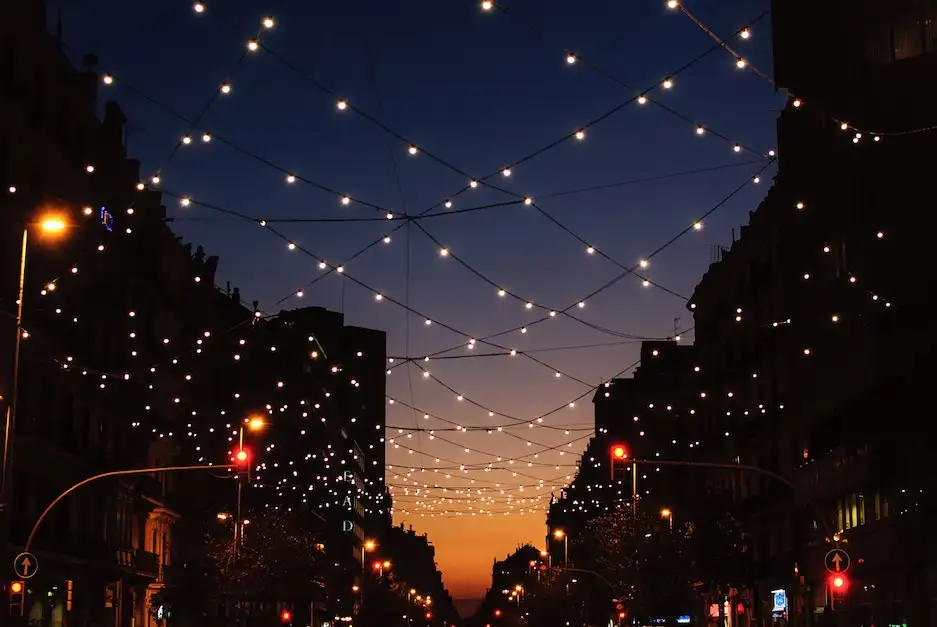 What else is there to be talking about in November in Leigh? The event of the year is of course the Leigh Lights on 30th November when a parade will start at Kings Road, travel along Leigh Road and finish in Broadway West. Full details can be found on Leigh Town Council's website at www.leighonseatowncouncil.gov.uk and as I read through the info I thought I would point out some of the legal traps that might throw some darkness on the illuminations (Note – please put your tongue firmly in cheek to read on).
Now I am a huge fan of young people getting holiday work, but I wondered how many elves have been employed to prepare for our Christmas light display – apparently all elves are small – were they interviewed fairly? Applying equality and diversity policies? If so, how come they are all small? And how many females and males were chosen for the job? Are they all paid the same? I wonder what results would be produced if the Gender Pay Gap was applied? I hope they are not on zero hours contracts, or being made to work unsuitable hours in freezing conditions.
And then there are those chosen to take part in the parade – who are they impersonating? Do they have the permission of that person or are they trying to pass themselves off as someone else?
Apparently the Yuletide Parade will feature joyful fundraisers – well I certainly hope they are joyful otherwise I will be disappointed – will they be in breach of contract if they are not smiling and giving us all joy? What are we expecting, and will we be disappointed to such a degree that we feel we can take action against them?
Bah humbug here – I hope the noise is not too much that I feel I can allege a nuisance against my neighbours – or that the choir is out of tune and causes permanent damage to my hearing. Or that my child does not run into anyone knocking their hot mulled wine all over their expensive designer coat, and that I get sued for the cost of a new coat.
There is a huge amount of advice on Leigh Town Council's website with information courtesy of Southend Police and SBC Environmental Health Team on further (real) warnings – if you are taking part as a trader or business then I would recommend you take a look – otherwise you will all be knocking at my door for legal advice to get you out of trouble.
And our door will be open on that night – please pop in and meet us – 54 The Broadway – we will be shining brightly despite all this gloom!


This article is by Melinda Giles at Giles Wilson Solicitors.
For legal advice please call 01702 477 106 or visit one of Giles Wilson's offices: 1711 London Road Leigh, 54 Leigh Broadway, 5 Roche Close Rochford
Website: www.gileswilson.co.uk
Twitter: https://twitter.com/GilesWilsonLLP
Facebook: https://www.facebook.com/GilesWilsonSolicitors/
---
ADD A COMMENT
Note: If comment section is not showing please log in to Facebook in another browser tab and refresh.
Related Items