Look out for your household canvass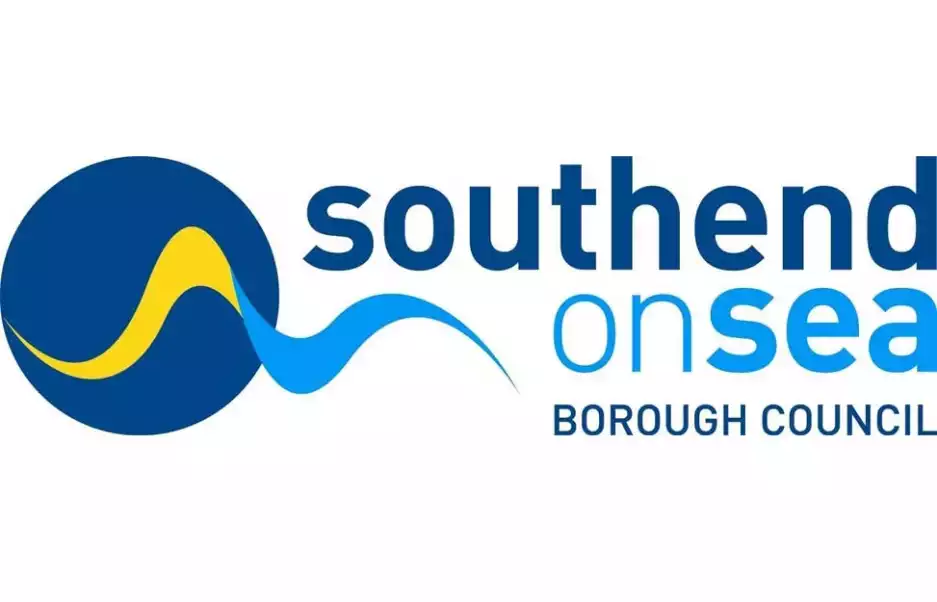 As part of the council's annual voter registration canvass, households will soon be contacted by the Electoral Services team. Residents will be contacted by email, form or letter.
The canvass aims to ensure the electoral register is up to date and to identify any eligible residents who are not registered so that they can be encouraged to do so. Residents will be asked to check whether information on the electoral register for those living at their address is correct.
Alison Griffin, chief executive of Southend-on-Sea Borough Council said: "To vote in any election, residents must be registered on the electoral register, and the household canvass is part of ensuring we have up to date information. To make sure you can have your say, simply check your email, form or letter when it arrives, carefully read the instructions and respond promptly if required.
"It is important that anyone who has recently moved address looks out for their communication and checks whether they are registered."
Residents can respond online, by text message, or by telephone. Full details of how to do this are included in the canvass communication. Emails will be sent to residents from electoral@southend.gov.uk
Any residents who have any questions can contact the elections team by calling 01702 215010 or visiting
www.southend.gov.uk/canvass
---
ADD A COMMENT
Related Items