Money Saving Tips for you & your family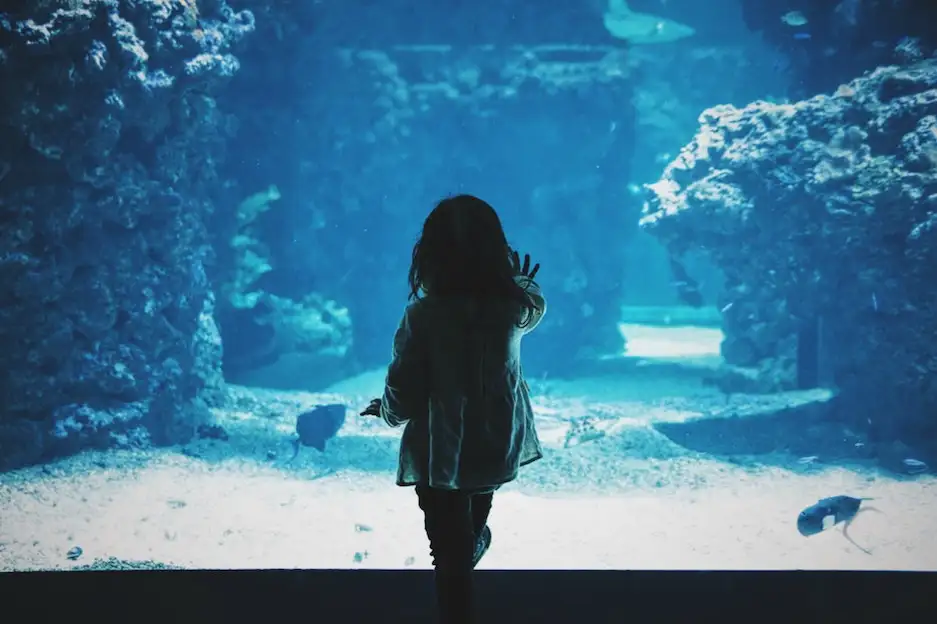 I thought I'd give you my two pennies worth on how to save a few pounds. I make the effort to save money wherever I can on days out because it means I can go on even more outings. There are nearly always ways to get discounts- it's just having a few minutes to research and pre-plan.
My kids love Adventure Island, but for the whole family it can be quite a pricey day, they have the option to buy tickets so you can just do one or two rides before enjoying the rest of the seafront attractions. However if you want to do more than a few rides you can pre-purchase wristbands at a reduced rate at a number of locations in the Southend area. Scott and Stapleton estate agents is the Leigh-on-Sea.com recommended place to buy them: Blue wristbands are £17 (Full price £32) and Red and Green are £15 (full price £25/£20). A lot of local schools also offer discounted tickets too so really there's no reason not to take the kids to Peter Pans (I'm showing my age now!)
Annual passes are a fantastic way to save. Each year I pick a different annual pass for a big attraction so we go lots of times throughout the year. It's really enjoyable as we go several times for just a few hours rather than trying to spend an entire day there getting our money's worth. I also have passes that I renew every year like Sealife Adventure and RHS Hyde Hall, as they pay for themselves within two visits. The Sealife Adventure pass also gets you 20% discount at Feel Goods, Sands by the Sea, Clarence Yard Restaurant, Pavilion Fish and Chips and The Three Shells Beach Cafe and full priced wristband so it really is a no brainer.
The East Anglia Pass is an annual purchase of £14 which entitles the holder to discounted attractions and restaurants across the whole East Anglia Region. Some local deals include discounts at Hadleigh Farm rare breeds centre, Belfairs Woodlands Café, Barleylands, Base Jump, Mega Centre Rayleigh, and Kids Kingdom.
Booking in advance for things can save at least 10%. I recommend always checking the website as you can often book right up until the evening before the day you go like Barleylands for example. Of course the cheapest option of all is doing FREE days out. I will be sharing some of my favourite local free days out in the next blog so stay tuned. If you can't wait head on over to my Instagram page @motherofalloutings for a sneak peek.

To read all our other news please click here
---
ADD A COMMENT
Note: If comment section is not showing please log in to Facebook in another browser tab and refresh.
Related Items