National recognition for mental health support service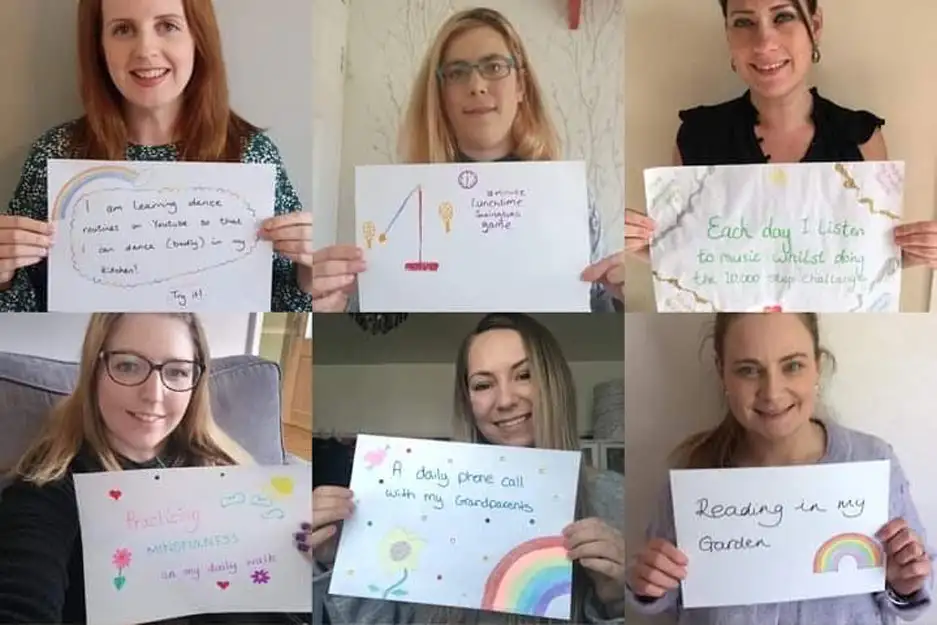 A health service which allows school children to anonymously text message a school nurse has received a national award for providing 'an innovative solution to accessing mental health support, particularly during the Covid-19 pandemic'.
ChatHealth was launched in Southend in September 2019 by the council's School Nursing team following its success in other areas of the country. The service gives young people aged 11-19 an anonymous way to discuss their physical and emotional health concerns with registered professionals from the school nursing team.
At the 30th annual Nursing Times Awards ceremony, which was held virtually Wednesday 18 November, ChatHealth came out on top in the 'Nursing in Mental Health' category. Judges praised the fact that ChatHealth provided an innovative solution to accessing mental health support, particularly during the Covid-19 pandemic. They felt it had a great reach and liked the fact that it gave coverage to social issues as well as mental health support. They were particularly impressed by the robustness of the evaluation and the evidence supporting the initiative.
Cllr Anne Jones, cabinet member for children and learning, said: "This is fantastic news in what has been an incredibly challenging year for us all, particularly our young people, who faced months of uncertainty over exams. This initiative has helped our wonderful School Nursing team reach those children who, for whatever reason, were finding it difficult to cross the threshold into the school nurses' drop-in sessions in schools.
"When many of us were at school, the nurse was there to deliver physical first aid and monitor general health, but it has changed over the years so that nurses support children and young people with emotional health related issues, especially stress and anxiety relating to the academic environment."
The service was originally launched for children aged between 11-19, but throughout the duration of the Coronavirus pandemic, the council's School Nursing team extended the offer to parents of children aged between five and 19, who may have concerns regarding their children's mental health.
Cllr Jones continued, "ChatHealth has proven a vital service in many areas across the country, and I would like to praise our School Nursing team who took the decision to extend the offer to parents with concerns over their child. This provides a real sense of support for anyone concerned about their mental health and has been a vital resource throughout the pandemic."
As part of the service, each young person is asked if they want to give their name so their health records can be updated, but they can also remain anonymous if they wish.
Young people aged 11-19 can send a message at any time to 07520 649895, and parents and carers can send a message at any time to 07507 331884 and a School Nurse will respond between 9.30am and 4.30pm, Monday to Friday, throughout the school year except bank holidays.
You can follow the School Nurses on Twitter with the handle @SouthendSN
For more information about ChatHealth, please visit www.chathealth.nhs.uk
---
ADD A COMMENT
Note: If comment section is not showing please log in to Facebook in another browser tab and refresh.
Related Items