No Village Green in 2018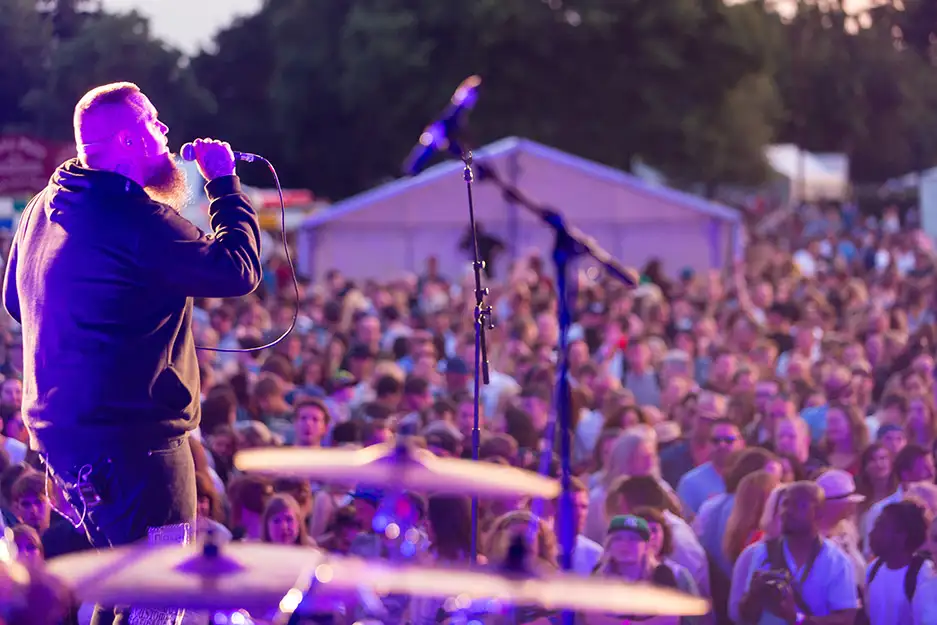 The arts organisation Metal who are the masterminds behind Village Green, announced at a 'Thank you' event last night, that there will be no festival in 2018.

The team behind the event have decided to take a year out to prepare for a huge tenth year anniversary Village Green in 2019.

Metal's artistic director and CEO Colette Bailey added in a statement:


"We know that this will be disappointing news for those who take part, volunteer, support or come as audience every year – and we wanted to take this opportunity to say a massive thank you for their part in making it such a brilliant experience.
"In 2017, Village Green and its accompanying schools' festival Village Green: Next Generation delighted audiences of 21,000, worked with 663 artists (449 local, 156 UK, 58 International), delivered workshops to 4980 young people and partnered with 28 schools. "Alongside all the other projects that our small team in Southend deliver, we work across the whole year to plan, fundraise and prepare these festivals. Before the lights go out and the stages pack up, we are already in planning for the next year. "After nine really great years of working at this speed, we have decided to take a year out in 2018.
We will be using the year wisely, taking time to have a proper think, brainstorm some new ideas and talk you all about how to come back for a huge tenth anniversary special in 2019!"
To read all other othe news, please click
here
---
ADD A COMMENT
Related Items