Get your downward dog on with these online yoga and pilates classes!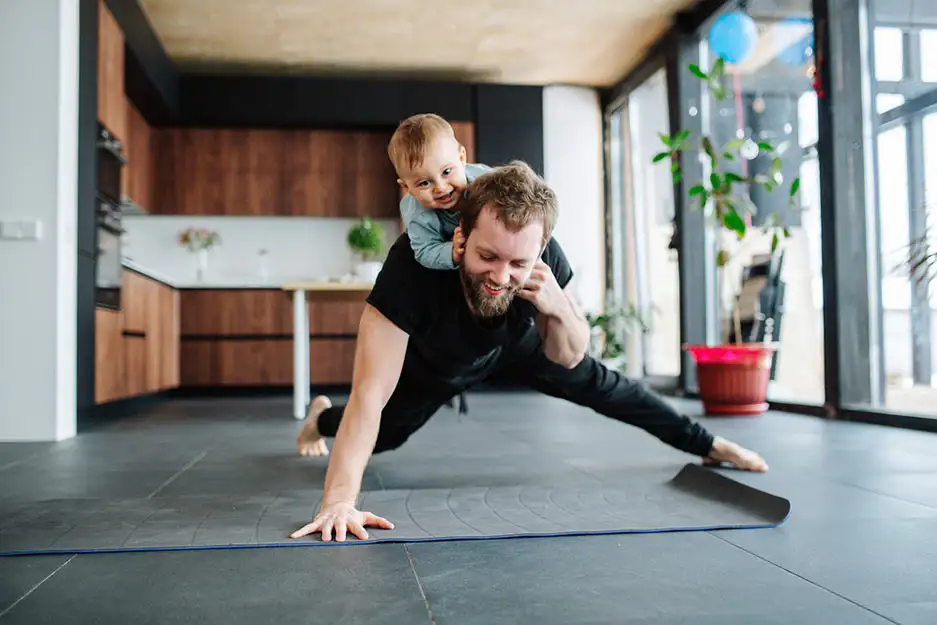 For those of us used to heading to gym classes and yoga studios, COVID-19 has forced us to turn to one walk or run a day, or instead trying the dreaded home workout.

It might not be the same as going to an action-packed fitness class with your best mate, but we think we've found the best alternative!

A range of local studios are offering online yoga and pilate classes, the perfect way to keep fit and have fun - plus, it's also a great way of supporting local businesses during these difficult times.

So, here are a range of Leigh and Southend studios offering a variety of workouts to keep you occupied during lockdown.

Shambala Studios Leigh
This local studio is offering a range of recorded classes for yogis and beyond to enjoy over the course of lockdown. From Pregnancy Yoga to Pilates, there's a vast range of classes to get involved in! With the kids at home, there is also a ton of children's classes to choose from - a great way of keeping them entertained for a bit. The recorded classes last between 45 minutes - 1 hour.
How much: £5
Contact: 01702 478924

Body Bliss Leigh
Body Bliss Yoga will still be bringing you your favourite classes online with their teachers using the zoom app. For those who are not members, head to their website to sign up. And, even better, all classes are now FREE for any NHS workers!
How much: £15 or FREE for NHS workers
Contact: info@bodyblissyoga.co.uk

Leigh Yoga
Leigh Yoga is offering a range of morning and evening yoga classes, as well as meditiation and relaxation classes, which may be extra useful for those finding the current situation stressfull. All members can take part via the Zoom app and can easily sign up via the website.
How much: £8 for one class or £28 for a monthly pass
Contact: leighyoga@btinternet.com or 01702 712474

Anahata Leigh
Keep practising yoga with Anahata's range of daily classes availble to join via Zoom. Every Wednesday evening, Anahata will also be publishing a FREE online class for you to enjoy at home! As well as this, every Friday night the team will be live on their Facebook page at 7:30pm-8:30pm for any questions which will be followed by a workshop.
How much: £5 for NHS workers (and others who need it), (check their website for full price lists)
Contact: or 01702 471744
Yoga Factory
Yoga Factory has put together a vast range of classes for everyone to enjoy, with classes spaced throughout the day. Check the website for a full timetable.
How much:
£8 per class or £6 concession rate or 10 classes for £50
Contact:
01702 861882
Body Pilates
Over the past month, due to Covid 19, Nicola has taught her pilates classes online. They have been so popular that Nicola has even started extra classes due to demand. "The transition has been surprisingly easy" said Nicola, "I teach on Zoom which allows me to instruct and correct each student as if I was in the studio with them". She loves teaching students to strengthen their bodies and relieve backache with Pilates and has done so for the last 18 years. To reserve your space in a class, from beginners to advanced, go to bodypilates.co.uk or text 07908 034401.
How much: £5 per class payable by bank transfer
Contact: 07908 034401

Yoga4all
Yoga4all will be live streaming a range of yoga classes, including yoga for adults, chair yoga, dementia friendly chair yoga, special needs yoga and more.
How much: From £4, dementia friendly yoga is free
Contact: 01702 475700
---
ADD A COMMENT
Note: If comment section is not showing please log in to Facebook in another browser tab and refresh.
Related Items