Pipe of Port Wine Academy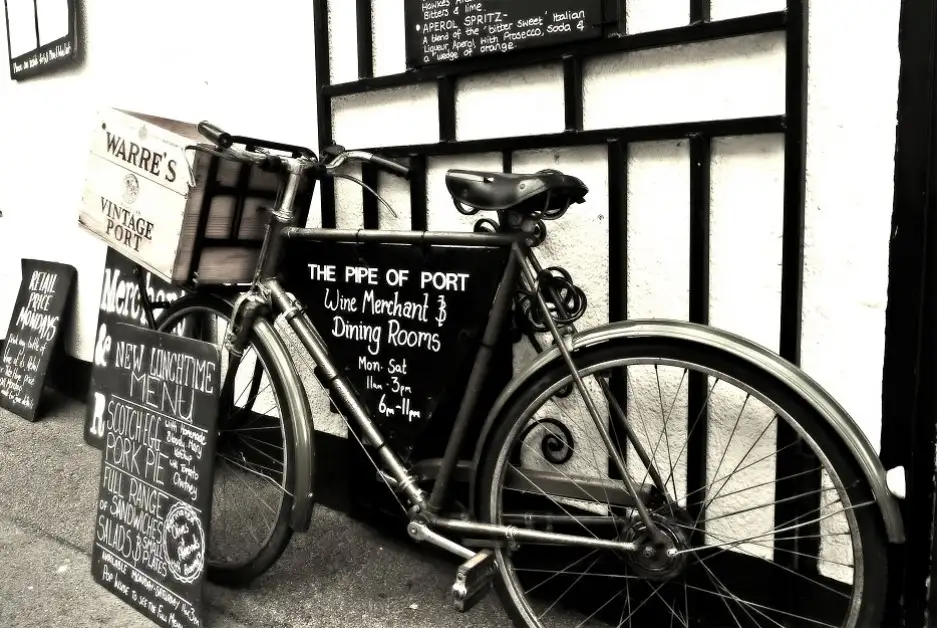 The Pipe of Port Wine Academy - Southend's first WSET accredited wine school.
The Pipe of Port Restaurant and Wine Merchant in central Southend has opened its doors to those wanting not only to sample their award-winning food and exceptional tipples, but also anyone looking to formalise their interest in wine and get themselves a qualification in wines and spirits.
Offering one off informal Introduction to Wine Tasting sessions through to WSET (Wine and Spirits Education Trust - https://www.wsetglobal.com) qualifications, the Pipe of Port Wine Academy offers something for the novice, eager enthusiast and wine professional alike.
Martin Day, owner of the Pipe of Port says, "since opening in the 70's, the Pipe of Port has always championed all things vinous and strived to encourage, explain and educate those who walk through our doors. We're now taking this an exciting step further by opening the Pipe of Port Wine Academy, where we can share our knowledge and enthusiasm for wine, whilst our students gain an internationally recognised qualification."
Further details and booking information can be found on our website at https://www.pipeofport.co.uk/wine-academy. Gift vouchers for any of our courses can also be purchased through the site.
About the Pipe of Port:
Back in the mid '70s, a High Street basement in Southend-on-Sea was converted from the storeroom of a Lipton's Supermarket into a Wine Bar, and an Essex institution was created. Since then, The Pipe of Port has been renowned for its home cooked food (including our award-winning pies) and exceptional wines, as well as hosting events twice a month.
Our cellars offer a wide range of wines from around the world and we travel the globe seeking out interesting winemakers with a passion for their craft. We also work very closely with our food suppliers to ensure only the highest quality (locally sourced wherever possible) produce is supplied for our chefs to work their alchemy with.
One of the guiding philosophies of the restaurant has always been that in an ever-changing world some things should remain the same, and this ideal is reflected in the décor and general welcoming and homely atmosphere.
The philosophies and ideals that have defined the restaurant continue today - to bring you homemade classic & contemporary British food and world beating wines in a relaxed and welcoming atmosphere.
For further information please contact Martin Day on 07508 438052/01702 614606 or martin@pipeofport.co.uk.
---
ADD A COMMENT
Related Items