Popular Fish Curries in India by Mughal Dynasty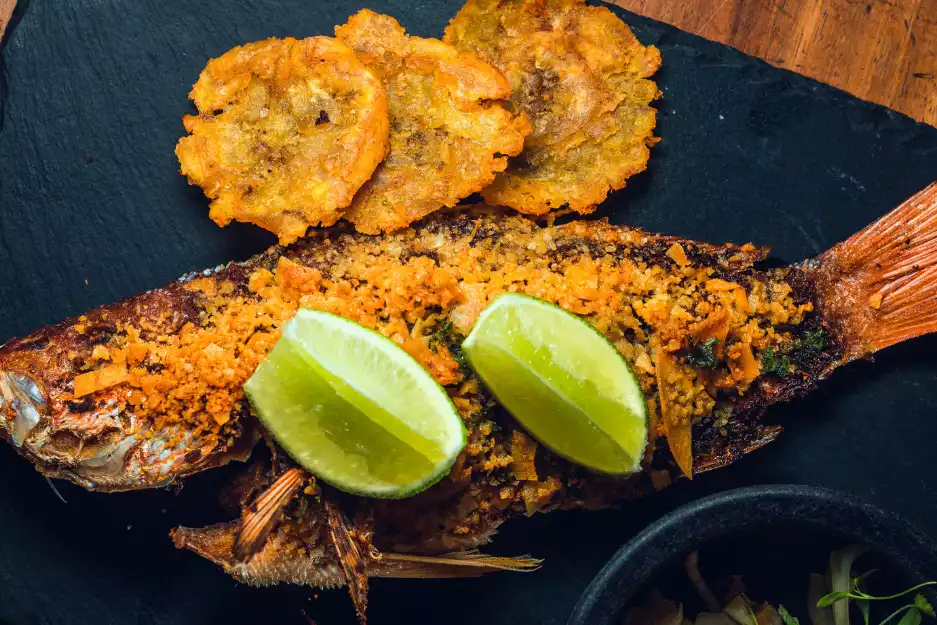 Fish has been eaten in India throughout history, with evidence appearing as far back as cave paintings in the Bhimbetka rock shelters. Today we would like to present a handful of meals prepared in different parts of the country.
In Bengal a variety of freshwater and saltwater fish (such as hilsa, rohm and bhekti) are popular and are used often in the regional macher jahl and maccher paturi. A quick description: macher jahl is a liquid curry made from turmeric and other spices while maccher paturi is white fish, in a curry paste, that has been steamed or fried in a banana leaf.
Fish is very popular in the coastal state of Kerala and so is the kodampuli curry; a deep red dish that gets its colour through the use of the kokum fruit. Goa, another coastal state on the west coast, is famous for its caldine, a yellow seafood curry.
Koylay-meen is a Karnataka dish made from whitebait that is typically very dry and spicy.
Finally, it is common practice to either dry or salt fish for preservation although the consumption of these meats was typically done by the poor. Today dried and salted fish are popular exports to other countries.
Why not pop in and sample some of our delicious aromatic fish dishes such as:-
Malabar - a fillet of marinated sea bass prepared with whole mustard grains, coconut milk and fragrant spices.
Fish Akbari - shallow fried sea bass prepared with spices and green herbs.
Goan Prawn Curry - a traditional Goan dish prepared with large prawns braised in fragrant spices and cooked in a tamarind sauce.
Salmon Jhull - a traditional Bangladeshi style dish (medium to hot strength).
To book a table or order a takeaway call us on 01702 470443 or go to our website https://mughaldynasty.co.uk/
---
ADD A COMMENT
Note: If comment section is not showing please log in to Facebook in another browser tab and refresh.
Related Items