Property Article; A career or a job for nosey people??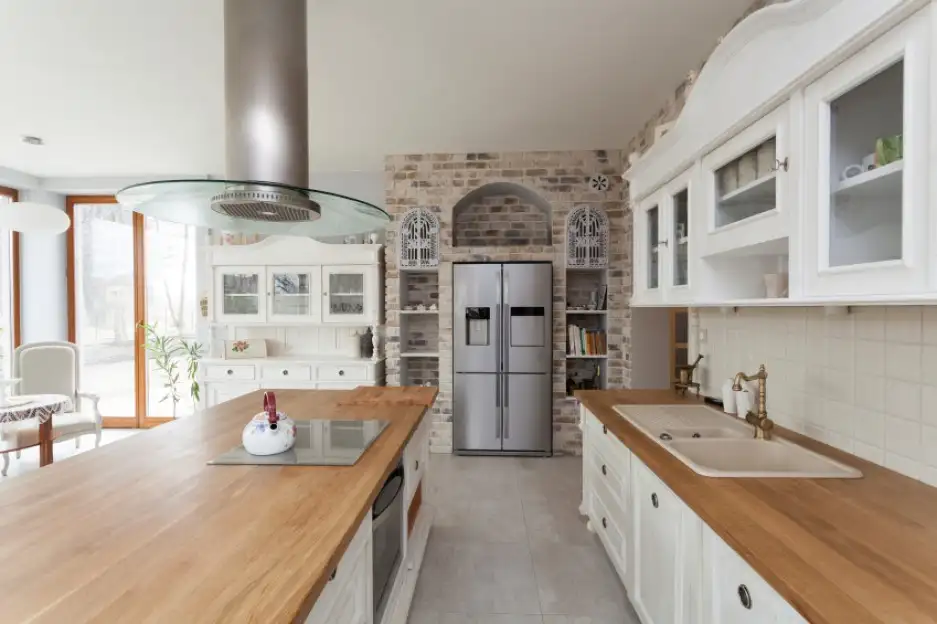 Estate Agency; A career or just being nosy?
We had some great news in the office last week!! Helen, who is just 19 and was on an apprenticeship here at Scott & Stapleton, has been offered a permanent position in the lettings department . It was because of that, it got me thinking about careers in estate agency and how I started out all those years ago.
Im sad to say that whenever I meet new people and tell them what I do for a living, the immediate, (unintentional as it may be), reaction is that of distrust!! Fair comment?
Everybody seems to have a story about how the agent they were dealing with when they bought or sold their property screwed them over or did something to put them off ever moving again. However, In my experience, if you dig a little deeper, it tends to be that as estate agents we are the middle men and point of contact for all parties and from that, that people dislike and distrust us a little. After all, were the ones who have to break bad news about sales falling through, people changing their minds on properties, were the sounding boards for people frustrated with the system, surveyors or solicitors which we know is part of the job. So, whilst im not complaining about, it is important that people air their grievances, be upfront and hopefully, come away with a much better view of estate agents and the services that are provided.
Im not saying for one minute that everybody in my industry is a saint and has never fibbed about how much interest they have had in a property ('you have got to make an offer now, I have 16 people viewing it on Saturday') or bent the truth slightly ('you should take that offer they are cash buyers with no chain, I think') but, 99% of estate agents are working hard in a tricky market with an awful lot of competition to try and earn an honest crust.
Which brings me back to Helen…….. Something I am a big advocate of is on the job training. When I first started the business I completed an NVQ level 3 in estate agency which doesn't sound much now considering at the time all I wanted to do was get on and earn some commission. That said, looking back, it taught me in a methodical, straight forward way what I was supposed to be doing and I still find myself turning back to even now. Helen has also agreed to start a new NVQ course in lettings which I believe will be hugely beneficial to her and the company. In a busy, but small company it is often difficult to give up the time to train new members of staff and often you tend to rush it and teach them all of the bad habits you have picked up over the years, employing a specialist trainer is an efficient and quick method to teach new employees how the job is supposed to be done.
I have been an estate agent in Leigh for nearly 20 years and I can still honestly say that I really enjoy it, honest! As a career goes, I don't think their are many other industries where the working day can be quite so varied and rewarding.
Today for instance, I started with a relatively quiet diary allowing me to spend some time on some much needed paperwork, but, within the space of half an hour of the office opening it was fully booked for new properties, showing applicants round and meetings with developers.
My wife is a firm believer that my job consists of nosing around big houses whilst drinking tea at fabulous properties all day, and well, if im honest, to an extent some of this is true. I could get called out to see a beautiful farm house with rolling acres or a stunning seafront penthouse apartment, but, genuinely, a lot of the time is spent in more standard 1 bedroom flats or starter homes.
So, with all this training and years worth of experience under my belt, how have I learnt to deal with people to ensure a good reputation or estate agents is maintained… or built if you must?? Its to ensure that you treat everybody the same. Whether someone is buying their first home for £75,000 to if they have played the property market for years and are now purchasing their 15th house at £7,500,000, everybody deserves the same time and level of service.
Sometimes first time buyers are more rewarding for us; helping a young couple get their first property together, guiding them through the difficult process, knowing they have stretched themselves financially and will be living on bread and water for the first year but also knowing they will be blissfully happy, still gives me the same warm fuzzy feeling I had when I first started.
That said, finding a lovely family their new home that you know they will not leave for 25 years is equally rewarding! Knowing that their chubby, cheeky faced toddler clucking round you on viewing will be walking out that same front door for their first day at school, first day at senior school and eventually walking out of it for university or work!
I genuinely hope and believe that I will feel this passionate about estate agency for years and years to come, so don't think were all bad, some of us genuinely feel and love what we do!
---
ADD A COMMENT
Note: If comment section is not showing please log in to Facebook in another browser tab and refresh.
Related Items