SACC welcomes additional learners on site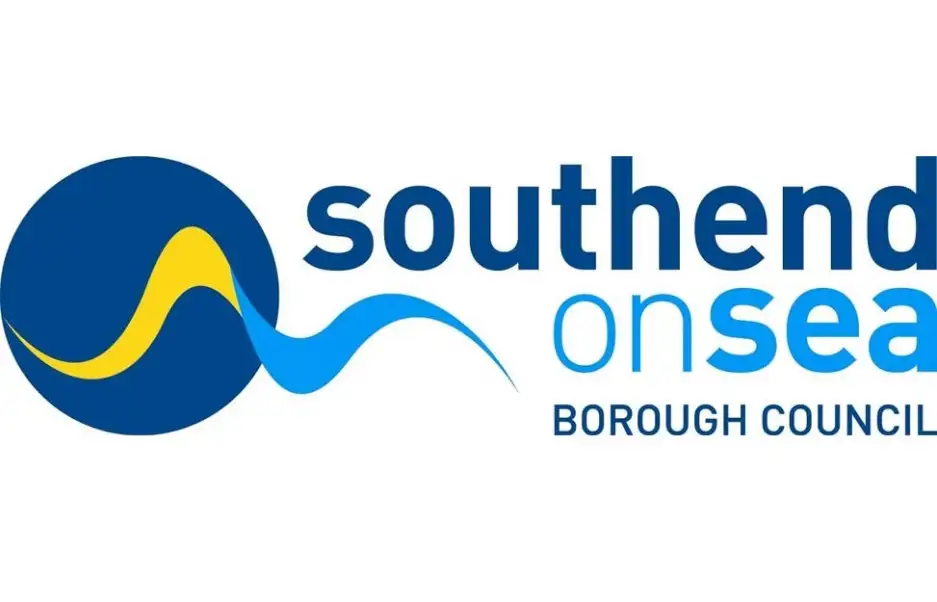 Southend Adult Community College - Home of Learning - opened its doors for current and new pupils on Monday 08 March 2021.
Following the Government's announcement on Monday 22 February 2021, the college is now able to invite more learners into the centres, with the hopes of a full reopening on Monday 12 April 2021.
With the current situation still ongoing, the health and safety of all staff and learners is the highest priority. Therefore, the college have on-site testing facilities available, and access to home testing kits will be confirmed in due course.
The college is continuing to develop a range of courses to support learners needs such as mental health and wellbeing, job searching, employment skills, digital skills, maths, and English.
Enrolments are currently taking place and will be available until summer. Many of the life skill courses are funded and free to learners. To find out what courses are available and how to enrol please visit: www.southend-adult.ac.uk.
A spokesperson for Southend Adult Community College, said: "Many parents and carers who have been tasked with home schooling their children have realised that their own maths and English skills are a little rusty and could do with a brush up. The college is an ideal place to learn with like-minded adults who seek to refresh their skills and even gain a qualification. Having a recent level 2 maths and English qualification will also improve your prospects of employment.
"We have remained open throughout lockdown for vulnerable learners and children of key workers. However, following the Government's roadmap, we are excited to be inviting further groups of learners back to our centres from 8 March, and hopefully with a full return of all learners by 12 April."
Cllr Anne Jones, cabinet member for children and learning, said: "I am pleased that Southend Adult Community College (SACC) is able to reopen for additional students following the Government's announcement for the roadmap.
"The effects of home schooling for many parents and carers may have shown the need to refresh upon their own skills, upskill their abilities and even work towards a qualification. This is a great opportunity to be able to do so, with like-minded adults and great support from the college tutors and staff."
For information on any of our courses, please visit our website www.southend-adult.ac.uk. In addition, you can contact the college on 01702 445700 or by email at SACC@southend-adult.ac.uk
---
ADD A COMMENT
Related Items