Southend-on-sea receives City Status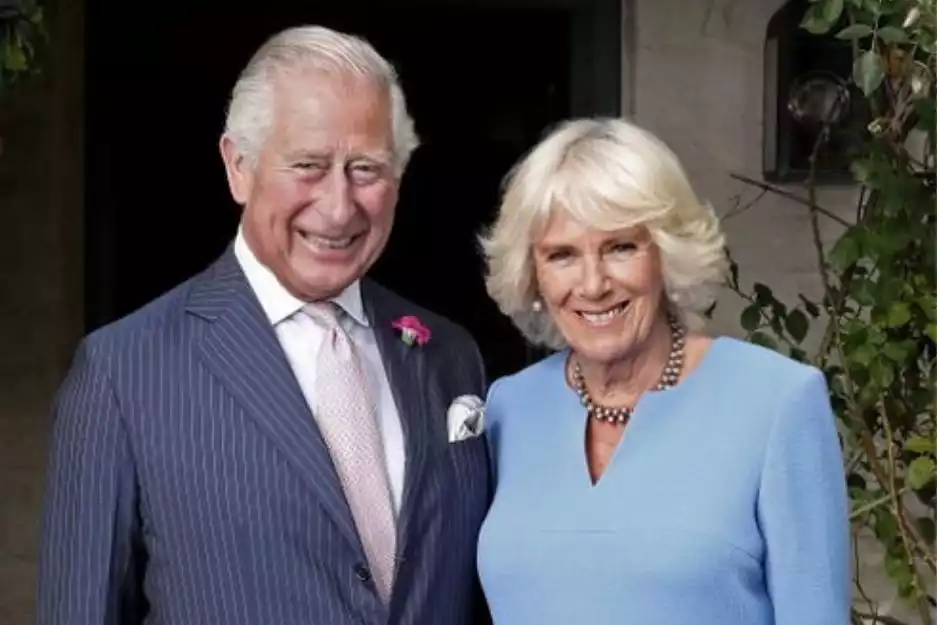 Today was a very special day in the history of Southend-on-Sea as the borough received city status.
The Civic Centre became a hive of activity with the arrival of their Royal Highnesses the Prince of Wales and Duchess of Cornwall.
Sir David Amess' family along with councillors and officials from across the borough came together with local religious leaders to remember Sir David Amess. His life and the fantastic work that he did coupled with his true love of Southend and its citizens was orated in the stories told by the councillors.
His Royal Highness recalled fondly of a conversation with Sir David in 2014 on a visit to Westcliff-on-sea. Sir David, he said, was a renowned and respected parliamentarian known for his passionate determination to secure city status for Southend on Sea. He also spoke on the tragic and senseless murder of Sir David in 2021 and the appalling circumstances of his death. He hoped that today would bring some small comfort to his family and the citizens of Southend and that Sir David would have been immensely proud today, proud in the understanding of duty and his unfailing ambition to service his constituents and improve the lives of those he represented. His Highness prayed that this new City will continue to go from strength to strength and honour the memory of Sir David Amess and his dedication to the community he loved.
Sir David was the first person to be granted the freedom of the city of Southend, during the ceremony this award was handed to his wife, Julia on his behalf.
After leaving the Civic Centre their Royal Highnesses met with business owners and members of the community on Southend Sea front. The overcast weather did nothing to dampen the cheers from crowds of well-wishers waiting to greet the Royal couple. Their Royal Highnesses continued their visit with the unveiling of a new electric pier train named in honour of Sir David Amess.
---
ADD A COMMENT
Note: If comment section is not showing please log in to Facebook in another browser tab and refresh.
Related Items