Lynn Carroll Reviews 'Cyrano' The Movie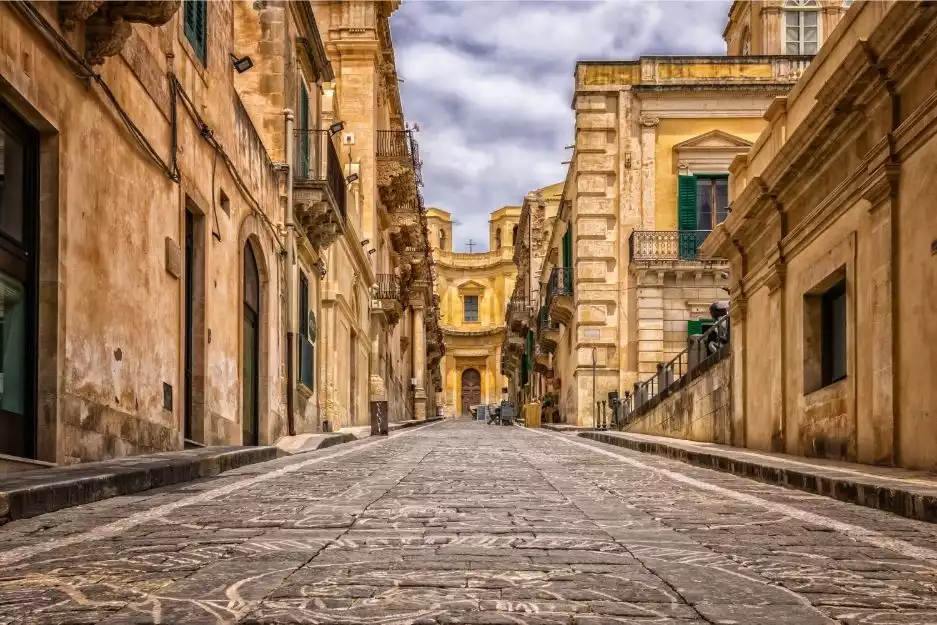 It was hard to contain my excitement during the inevitable ads and trailers prior to the main event, but when it finally began I sat back ready to enjoy every moment.
After a few minutes my mind took me back to my first viewing of Moulin Rouge back in 2001 when, after just 10 minutes, my friend and I both whispered 'shall we leave?' How glad I am that we didn't as I have now watched that film at least 4 times and cannot wait for the opportunity to see the West End show.
Anyway, back to Cyrano. Yes, disappointment was uppermost in my thoughts until suddenly a switch somewhere in my head shed light on where this film was going to take me and why I should see it through. Of course I had seen the Gerard Depardieu version but could only remember the vaguest storyline.
So here was Peter Dinklage striding on to the screen every bit as commanding of our attention as his taller co actors and using rhetoric as fulsome, clever and witty as any from a Shakespeare character or indeed any character whose speech has been immortalised on screen. I became a fan of Dinklage long ago when he first came to my attention in 'Game of Thrones' and was overjoyed to find he had landed this major role, by the time he had played out his initial scene I was hooked. From that moment on his co stars faded into a sort of support for his story, though one might argue that the love story was between Christian and Roxanne. I do not agree, this whole sorry saga revolved solely and sadly around Cyrano and his unrequited love for Roxanne.
After a bit of research I found out that what I had thought was a film based on a book was actually based on a stage play from the 1600s, initially written in rhyming verse by Edmond Rostand. Cyrano de Bergerac was a real person (1619 - 1655) and I can only guess that events in his life were noteworthy enough to come to the attention of Rostand who, I am sure, would be astounded to know how many film, book and stage versions of his, dare I say twee, story there have been.
Being a musical (although plenty of dialogue in between) may put many off watching this excellent film but I can only say watch with an open mind and glean what you will from the underlying message conveyed with humour, pain, misunderstanding and pathos. The dictionary definition of pathos is pathetic quality, but it was far from pathetic. I choose to use that word to convey the utter hopelessness of Cyrano's love for Roxanne, every emotion conveyed so brilliantly by Dinklage as the close ups picked up every nuance and not only what he felt, but his ability to fully convince you of what he was feeling.
I was entranced by his performance and found myself wanting to full forward every scene in which he did not appear. In a fair world he should receive an Oscar for this performance, but judging by some other reviews I have read it probably will not happen. Of course, he doesn't carry the whole film alone and credit must also go to all who made this film possible, especially the screen writers. Knowingly or not they showed how shallowness in one's appraisal of our fellow humans is a time entrenched malady. One only has to look at the beautiful young things that grace the small screen in programmes like Love Island.
If I had to choose one stand out moment in this film I confess I cannot. So, I will give you two. The balcony scene where Cyrano is whispering words for Christian to say aloud to Roxanne, and the scene in the trenches where soldiers preparing to die are singing of their loved ones and the grim reality of 'Heaven is Where I Fall'.
This film will definitely be taking one of the places in my Top Ten films, but which will be relegated?
---
ADD A COMMENT
Note: If comment section is not showing please log in to Facebook in another browser tab and refresh.
Related Items