Talk, walk and ask for Clean Air Day 2022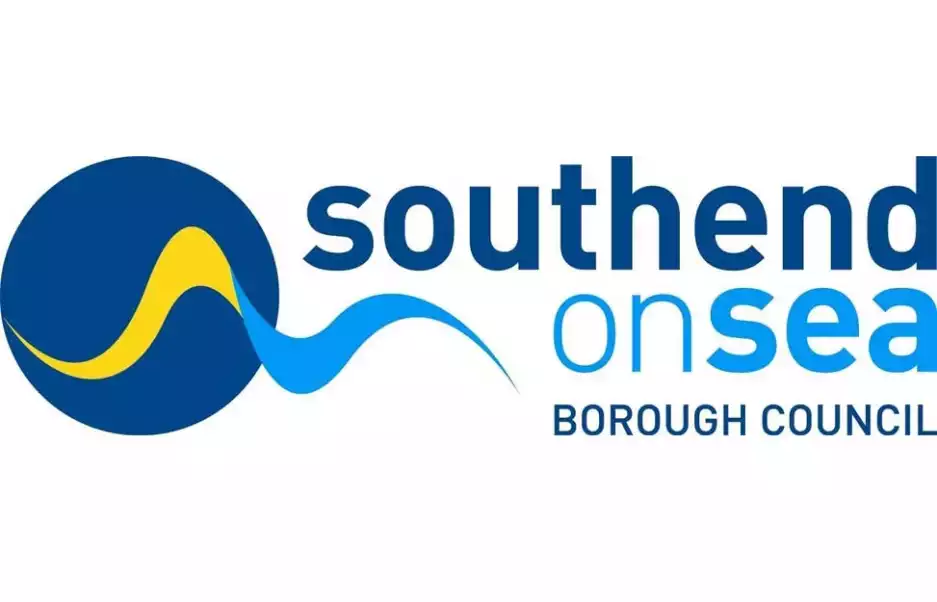 Residents in Southend-on-Sea are being encouraged to make small changes to their daily routing to promote better air quality as part of this year's annual Clean Air Day on Thursday 16 June 2022.
The campaign asks people to 'talk, walk and ask' by; talking about the harmfulness of air pollution with friends, walking short journeys instead of taking the car and asking local and national political representatives to support the air quality initiative through their own work.
here is a variety of resources and ideas online to help make your school, workplace or home more air-friendly. The campaign also has resources specifically designed for schools and young students which include the introduction of other local projects and campaigns, such as ForwardMotion and Bikeability. Recently, they launched a competition for primary school students to submit artwork for the cause, with the winning entries to be featured on a banner that will hang proudly outside various schools in Southend.
Southend-on-Sea's youth council has also been involved, sparking a well-rounded debate on air quality in the area, and what they and other young people can do to support the cause. The youth council also submitted their own pledges and will be taking forward the outcomes of their debates for future.
Cllr Carole Mulroney, cabinet member for environment, culture and tourism, said: "I encourage as many people as possible to submit their pledges for Clean Air Day and take those pledges forward. It's important that we take air pollution seriously for the health and wellbeing of residents, and I'm sure that with enough of us working together we can make a real difference to our air quality."
The big screen outside Southend Library will be showing the highlights from the campaign from the 13-17 May and the sustainability hub will be open in the Victoria Centre on Monday 13 May for people to submit their pledge and find out more about how to keep our air clean.
Alternatively, you can create your pledge online and find out more information on the Clean Air Day website: Clean Air Day | Action for Clean Air or get involved online by using the hashtags #CleanAirDay and #SouthendCleanAirDay.
You can also submit your ideas to help others keep our air clean on the Your Say Southend website: Clean Air Day 2022 | Your say Southend, where you can also find resources for fighting against air pollution all year round.
---
ADD A COMMENT
Note: If comment section is not showing please log in to Facebook in another browser tab and refresh.
Related Items