The future is bright…..but it's humans not robots!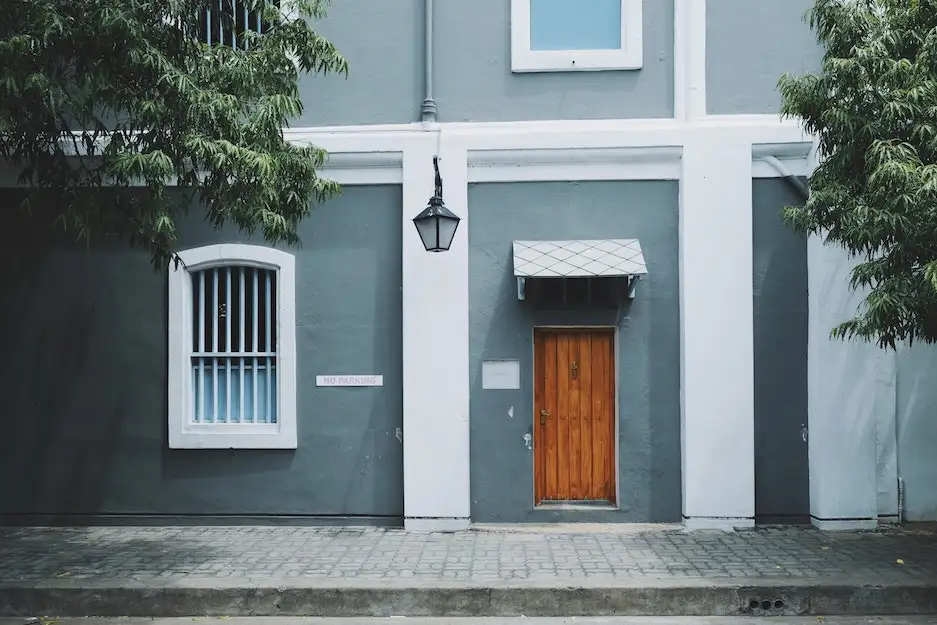 Having worked in the mortgage and property industry all my working life, I grew up with the old-fashioned way of doing things. I was that young estate agent who would take a polaroid of the property before we knew what the property looked like when we spoke to our clients; whom sent the photos off to be developed and then when they returned would prit-stick (other glues are available) them to the details and send them out to clients; and probably the guy whom posted numerous leaflets through the doors of houses with seemingly the longest drives in the world and the most aggressive dogs taking them out of my little hands!
It was a similar story when I started in mortgages some 20 years ago, our world was very much paper based, but we were happy and I was probably one of those people whom didn't fully understand the online world, and often questioned the changes – much to my line managers dismay no doubt.
Fast forward to today and I am now fully immersed in the technological world and from a work point of view alone there would simply be no way of transacting on behalf of our clients, with the lenders or insurance providers – the only caveat to this really is the Private Banks, but even they are using technology to assist but the process remains fairly 'old fashioned' with them.
So we have decided to jump whole heartedly into the world of technological advancements and are now the very proud owners of a system which allows our clients a fully integrated way of giving us their details as well as GDPR compliant document upload as well as having their own 'lounge area' – offering clients a place to view their policies and certain documents long after a transaction has completed.
The mortgage market is very quickly moving towards a world that could be completely faceless which I believe is still a highly dangerous place to be sending clients towards – obviously this works great for lenders, the regulator, the taxman…. But for consumers once the information is entered to the lenders, or our 'Robo-advice' compatriots, it cannot be un-entered!
So when we were building our new site we have always believed that technology should complement our seemingly old fashioned values of it is all about our client and what we have become so successful doing over so many years, which is putting our customers with the correct banks to suit their circumstances – this can only be done with a human touch, and the only place I feel fully safe personally when dealing with the largest single purchase in most of our lives.
This new system allows anyone visiting our site to give us their details at a time and place convenient to them, without the need for lengthy interviews and without wasting any time – the process start to finish is roughly 10 to 15 minutes – and then allows us the chance to source the best mortgage, protection, specialist finance options for our clients quickly and efficiently!
It also brings savings to our already competitive fee charging, albeit that loans over £300k are still free of charge via our Affinity Premier offering, and we would urge anyone either looking for a new mortgage or wondering whether a mortgage is even feasible to jump on our site to check it out on www.affinity-mortgages.co.uk
You can still call us on 01702 337003 if you need to talk to us as well.

To read all our other news please click here.
---
ADD A COMMENT
Note: If comment section is not showing please log in to Facebook in another browser tab and refresh.
Related Items