The Mortgage Mum – Money Matters!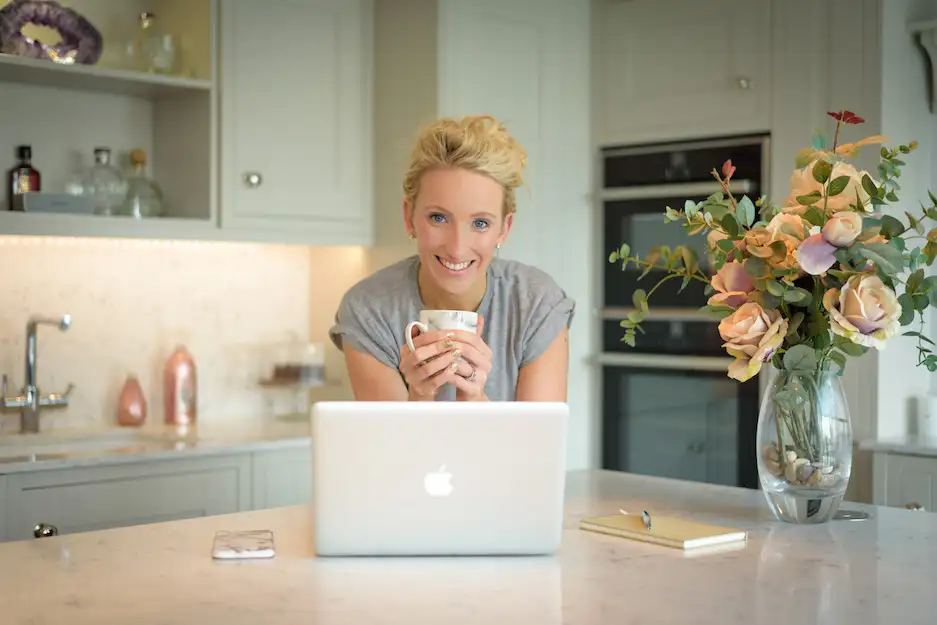 Hi. My name is Sarah Tucker and I am Director and Founder of The Mortgage Mum Limited. Every week on my Instagram and Facebook page you will find LIVE videos where I cover different topics in relation to mortgages in an easy to understand format, giving you the opportunity to ask me questions live rather than book an appointment with a broker.

My aim is to educate you and inspire you to think outside the box when it comes to your mortgage and finances, as well as remove the stigma surrounding mortgage brokers. We are not all in offices Monday to Friday wearing suits! I work from home around my children (and the school run!) and I give excellent customer service because I really understand the needs of my customers!
I realised through being a school Mum how challenging it is for other women to juggle it all, so now at The Mortgage Mum we are helping other women and Mums to get CeMAP qualified and become mortgage brokers under our network – allowing them to enjoy and experience the same freedom and flexibility that I have. It is so difficult for families to juggle it all now – the school plays, the sports days, the school pickups as well as the financial pressure we are all under. Not just that but lots of women are looking to do something fulfilling! This job does all that for me and more. I just LOVE to help people with the biggest financial decisions of their life, allowing them to buy their dream homes or get that all important extension and I also LOVE to be a Mum to my 2 children – Sienna and Joshua.
My first few blogs will aim to cover the basic questions people often ask me about mortgages.
This week's question is "How much can I borrow on my mortgage?"
This is a question I get asked all the time!! I wish it was a simple answer – for one my job would be ALOT easier! The answer is, it depends on a few factors and every single lender is different! As a general rule, if you grab a calculator and punch in 4.49 x your joint income, this is a good place to start! However, monthly commitments are deducted from this such as loans, credit cards and child care commitments.
It is best to speak to an independent mortgage broker and we can give you an idea of the maximum you can borrow and who this would be with. Every lender is so different in their criteria and income multiples, as well as what income they will and wont include, that it is impossible to give one answer to suit all. Let us take care of this for you!
You can contact The Mortgage Mum on her website www.themortgagemum.co.uk or on her social pages. Get in touch today if you have a mortgage enquiry or if you think you may be interested in becoming a Mortgage Mum yourself!
---
ADD A COMMENT
Note: If comment section is not showing please log in to Facebook in another browser tab and refresh.
Related Items