The Mortgage Mum - The basic of a Bridging Loan!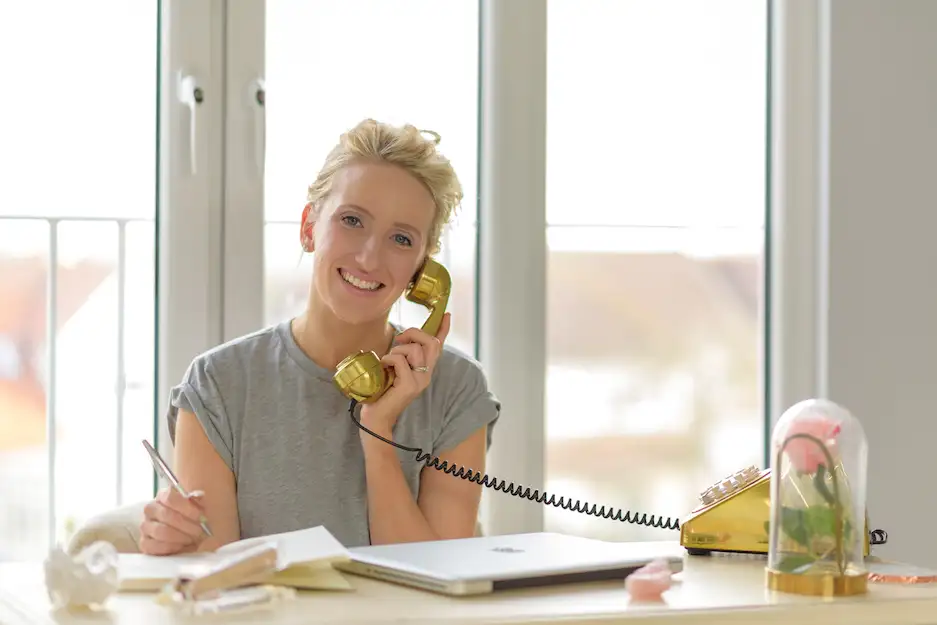 The Mortgage Mum – The basic of a Bridging Loan!
A bridging loan is, in a nutshell, short term finance available quickly. It is mostly used in property transactions, but it is not limited to property.
The most important thing - You need to have an exit strategy in place to get a bridging loan, and you need to have a suitable amount of equity to secure the loan against. You can use equity from multiple properties to achieve this, unlike a mortgage which can only be secured on one property at a time! It is also available much quicker than a mortgage, which is why most people turn to it when buying a property at auction. However, there are quite a few situations when a bridging loan can be a great idea. Some other examples include:
1.

If your chain breaks down and you don't want to lose the property you are buying
2.

If the property you are buying is not suitable for a mortgage (usually if there is no kitchen or bathroom or no running water) so you need to do some renovations before you can get a mortgage on it
3.

If you want to buy a property to renovate before renting it out or moving into it
You have the option to pay back the interest on a bridging loan monthly, or you can pay nothing until the bridging loan is paid back in full. The interest and all fees are rolled up into the final payment.
Loan amounts also work differently to a mortgage. You have a net loan and a gross loan. Your net loan is the amount you need in your hand and the gross loan is the amount including all fees and interest rolled up. You would normally get a bridging loan agreement for 12 months, but you can get it for longer or less time! If you pay it back earlier, you will save yourself interest!
At The Mortgage Mum we work with an amazing team called Affinity Specialist Finance, who are part of Affinity Mortgages. They specialise in development finance, commercial loans and bridging deals. If you think a bridging loan could be the best option for you, or you want to discuss this further, please get in touch with me. It is a tricky market to navigate and you need people who know their stuff!



You can contact The Mortgage Mum on her website www.themortgagemum.co.uk or on her social pages. Get in touch today if you have a mortgage enquiry or if you think you may be interested in becoming a Mortgage Mum yourself!
---
ADD A COMMENT
Note: If comment section is not showing please log in to Facebook in another browser tab and refresh.
Related Items