The Queens Platinum Jubilee celebrations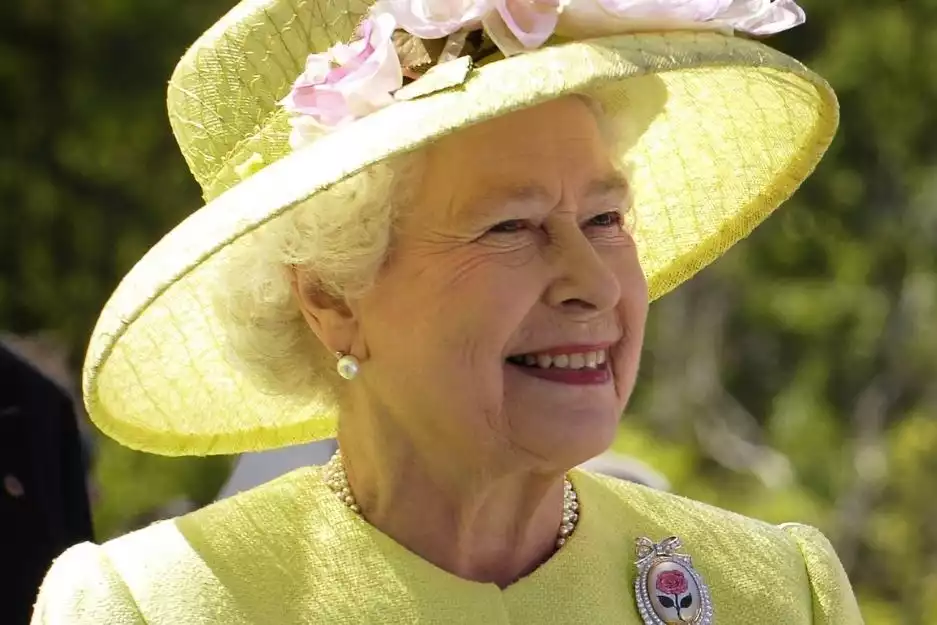 The first event of its kind in history, Southend-on-Sea City Council are encouraging residents to start planning celebrations for Her Majesty The Queen's Platinum Jubilee.
In what will be the 70th year of The Queen Elizabeth II's reign, and as the first ever British Monarch to celebrate a Platinum Jubilee, the Government announced the May bank holiday will be a four-day weekend taking place from Thursday 2 June until Sunday 5 June.
The council will be holding a number of public events over the bank holiday weekend, which will include the Queen's Platinum Jubilee Beacon, which will be lit on Thursday 2 June at 9:45pm, by the Cenotaph at Clifftown Parade.
In addition to this, we will be hosting Music in the Park events each day of the bank holiday weekend at the Bandstand in Priory Park, with all performances featuring local groups, times are as follows;
Thursday 2 June – Jubilee Festival of Brass between 1:00 and 6:00pm
Friday 3 June – The Famous Potatoes between 3:00 and 4.30pm
Saturday 4 June – Southend Vox between 3:00 and 4.30pm
Sunday 5 June – The Show Choir between 3:00 and 4.30pm
On Saturday 4 June Focal Point Gallery will be hosting Creative Open Day x 99 by 19 across The Forum and the outside square, a fun day for all to explore their creatively, filled with artists workshops, performances and screenings. All ages, abilities and backgrounds are welcome at the event free of charge.
The council would also like to encourage communities to celebrate in their own way through a range of activities, which may include street parties. Residents interested in holding a street party must apply for a road closure to keep everyone safe. For more information and to apply for your street party permit please visit: Organising a Street Party – Southend-on-Sea Borough Council.
Cllr Ian Gilbert, Leader of the council, said: "This really is a historic event as our Queen celebrates 70 years on the throne and as a council we are committed to trying to help communities celebrate in the best and safest way possible.
"Street parties are a great opportunity for people to come together on special occasions, and I am pleased that the council is taking the initiative to ensure safe celebrations for everyone.
"On top of this we have the honour of lighting the Queens Platinum Jubilee Beacon, which is one of many to be lit amongst communities and groups across the UK to kick-off the bank holiday celebrations."
---
ADD A COMMENT
Note: If comment section is not showing please log in to Facebook in another browser tab and refresh.
Related Items