Theatre Review: Dirty Dancing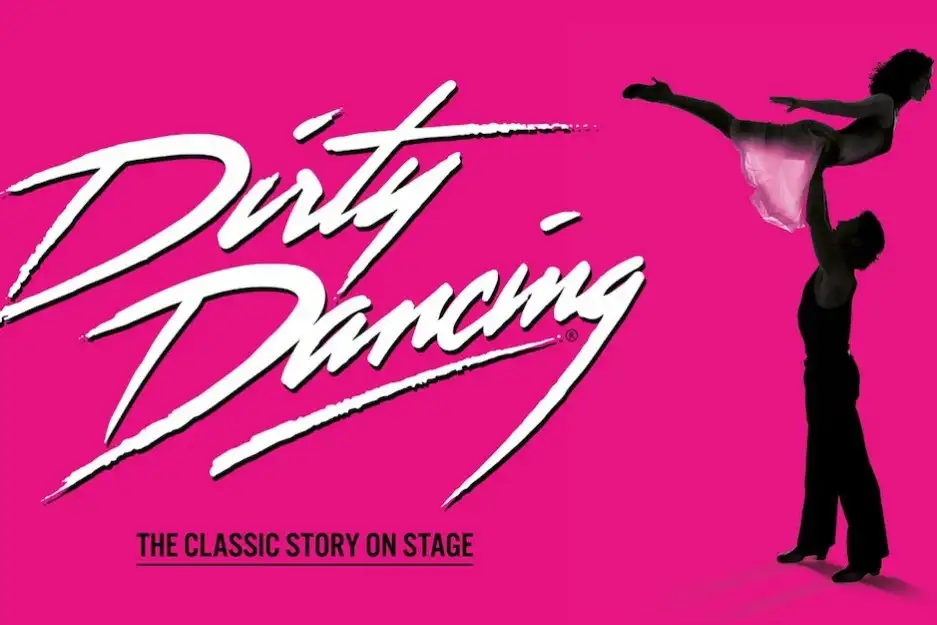 I am taking in a deep breath before starting this review. It's not so much that DIRTY DANCING, currently on a national tour at Cliff's Pavilion, wasn't entertaining, it really was, but was it for the right reasons?
Long term fan of Dirty Dancing, I am a little over-protective of the original film, starring Patrick Swayze and Jennifer Grey. The film was remade in 2017 and, good God, it was terrible! Adapted for the stage by the original screen writer, Eleanor Bergstein, this production has been doing the rounds for some time. So iconic are the original performances, you can't help buy ask why you would need to remake it at all. I could have actually asked Bergstein; she was in the audience on Tuesday night. I refrained.
As a quick recap, it's the summer of 1963, and 17 year-old Frances 'Baby' Houseman, played by Kira Malou, is young, idealistic and about to learn some major lessons in life as well as a thing or two about dancing.
On holiday in New York's Catskill Mountains with her older sister and parents, she shows little interest in the resort activities, and instead discovers her own entertainment when she stumbles across an all-night dance party at the staff quarters. Mesmerised by the raunchy dance moves and the pounding rhythms, Baby can't wait to be part of the scene, especially when she catches sight of Johnny Castle, played by Michael O'Reilly, the resort dance instructor.
Her life is about to change forever as she is thrown in at the deep end as Johnny's leading lady both on-stage and off, and two fiercely independent young spirits from different worlds come together in what will be the most challenging and triumphant summer of their lives.
It's not a musical, per se. There is the classic soundtrack from the film weaving through the show, largely sung by supporting cast members. Hungry Eyes, Hey! Baby, Do You Love Me? and the iconic (I've Had) The Time Of My Life are exactly where you would expect them to be. In fact, the script, scenes and music are a direct mirror of the film itself. The stage production is a little embellished, working like a bonus disc of extra scenes and storylines, offering a little more of a backstory on some of the characters.
The acting was creeky. The dialogue so cheesy that I could feel myself actually blush on their behalf. The dancing was good but sometimes bordered on a strip show. Savage female audience members shrieking in excitement at the sight of a topless man. You can see why this show is such a hit for hen parties.
I am not sure the audience were fully on board. We were all a bit pensive. Was this meant to be tongue-in-cheek? I think it would have helped if we had all had a few bottles of wine before the show.
I fear that if you are a huge fan of Dirty Dancing then this will be a very poor imitation of the original. If you have never seen it before, I fear you will never want to again, so dated is the stage production.
Look, it delivers the basics. We have watermelons, we have a 'nobody puts baby in a corner', we have Johnny's bare bottom. Maybe I took it too seriously? If you enter into the spirit of the show, enjoy the nod to the film, then there is much to enjoy.
My favourite bit had to be when a rogue piece of the set, namely a mirror, took an almighty tumble through an emotional scene. An audible gasp rose among the audience as actors did their best to ignore the crashing prop. I got a fit of the giggles. Now that was certainly entertaining. That's theatre, folks!
On at The Cliff's Pavilion until Saturday 3rd Nov. To book your tickets please click here
---
ADD A COMMENT
Note: If comment section is not showing please log in to Facebook in another browser tab and refresh.
Related Items