99% of four-year-olds get one of their top 3 school choices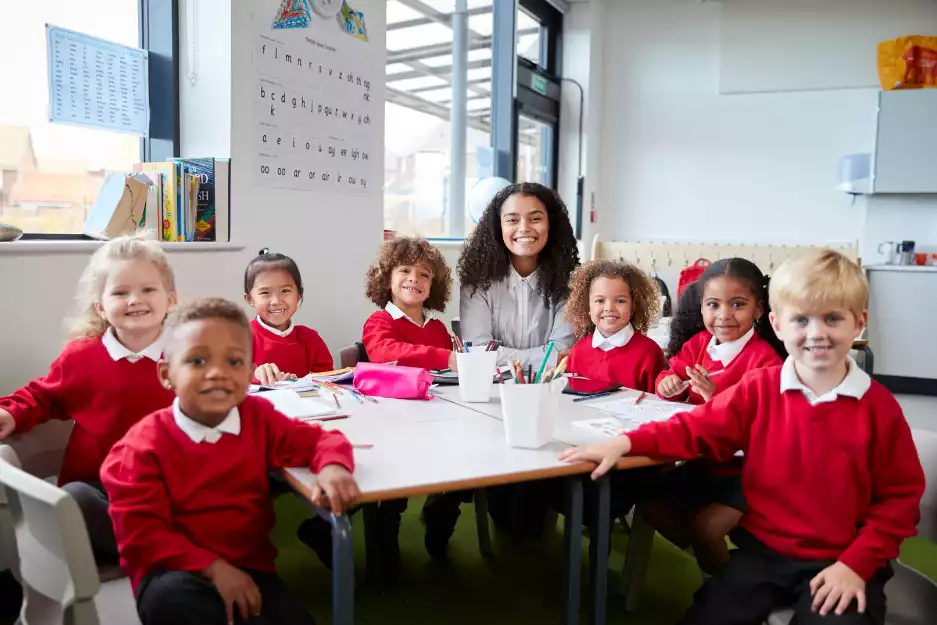 99 per cent of pre-schoolers will start school at one of their top three choices in Southend-on-Sea.
The data on primary school allocations has been announced by Southend-on-Sea City Council following national offer day today (Monday 17 April) when parents found out where their child will be starting school in September 2023.
Out of 1,812 applications, there were:
1,686 (93%) offered their first preference
87 (4.8%) offered their second preference
And 16 (0.88%) offered their third preference
Liz Hunt, director for education, inclusion and early years, said: "I think it's fantastic that so many of our local children were given places in their top three preferred schools.
"Those families who are disappointed with the place they have been offered, can contact the school admissions officers with any questions they may have. There are clear instructions in the offer letter or email you will have received about your child's placement.
"This is an exciting and emotional start of a new chapter for these children and their families, and I want to take this opportunity to wish them every success and happiness in their school adventures from September onwards."
Pupils who applied for a primary school place - 1,812
Pupils offered their first choice - 1,686
Pupils offered their second choice - 87
Pupils offered their third choice - 16
Pupils offered a place not on their application form - 23
Percentage of pupils offered one of their 3 preferences 98.73%
---
ADD A COMMENT
Note: If comment section is not showing please log in to Facebook in another browser tab and refresh.
Related Items