Additional Southend secondary school preference following changes to 11+ exam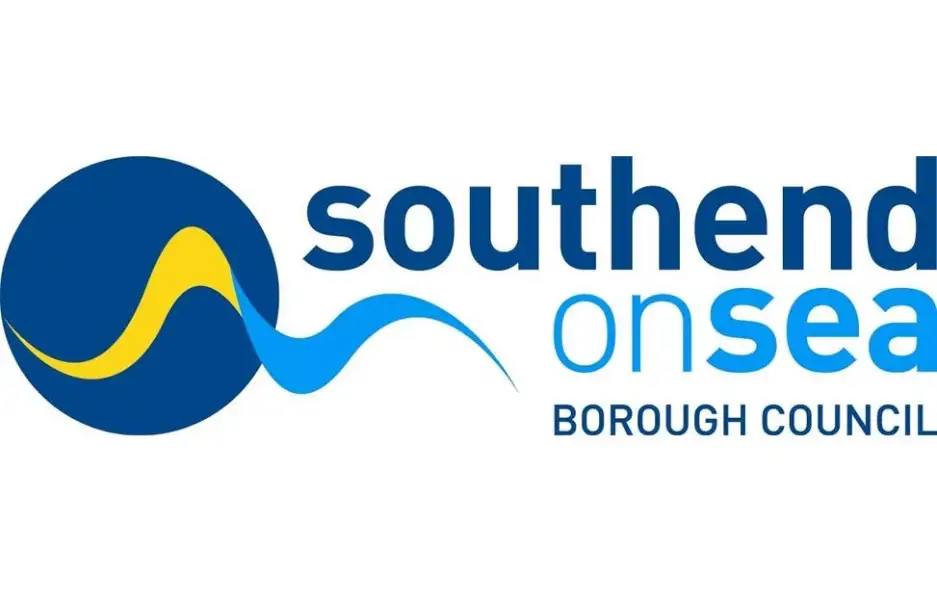 Parents and pupils will have an additional secondary school preference to select this year. This follows changes made to the 11+ exam in the wake of recent Government guidance and Coronavirus.
Following the latest Government advice, the Consortium of Selective Schools in Essex (CSSE) has announced the date for the selection test for grammar school admission has also been rescheduled to take place over four sessions on Saturday 7 and Monday 9 November 2020.
This means the test takes place after the closure of school applications on 31 October 2020. Southend-on-Sea Borough Council has therefore added an additional preference to the application, allowing parents to choose six preferences for their child and giving them the opportunity to choose both selective and non-selective schools.
Cllr Anne Jones, cabinet member for children and learning, says: "We understand how important the application process for secondary school places is – every parent wants the best possible education for their child.
"Coronavirus has definitely created additional challenges regarding the 11+ exam so we want to mitigate that, follow Government guidance and reassure parents that their child won't miss out. We have therefore added an extra preference choice, and would strongly urge that parents and pupils choose at least one non-selective school on their admission form, in case their child does not meet the required pass mark for a selective school."
In addition, the CSSE have re-opened 11+ registration via post until 30 September, for those that may not have yet applied. Online registration is now closed, so please visit the CSSE website, download a form and return it to the CSSE Office. There is no need for anyone to re-register for the test.
The council will run a campaign with the CSSE to highlight the changes and promote registration. This will encourage parents to include at least one non-selective school in their preferences to increase the chances of gaining a school of choice should the child be unsuccessful in reaching the pass grade.
Those taking the 11+ will receive their results from the CSSE on Thursday 3 December 2020.
As usual, the council will also support the CSSE in managing traffic, parking and the additional risk this year to crowds of pupils and parents congregating outside the test centres.
School admission applications
Parents or carers can submit secondary school applications between 1 September and 31 October 2020.
If you are applying for a place for your child, we recommend you do the following:
research as many secondary schools as possible
read leaflets, prospectuses and websites
attend open days where possible
read the schools admission criteria
Primary school admission will open on 14 September 2020. If you have a child born between 1 September 2016 and 31 August 2017, then your child is due to start school in September 2021. Applications can be submitted anytime between 14 September 2020 and 15 January 2021.
You will be able to make your online schools applications here: www.southend.gov.uk/admissions. Paper forms are available on request.
---
ADD A COMMENT
Note: If comment section is not showing please log in to Facebook in another browser tab and refresh.
Related Items